0 days 0 hrs 0 mins 0 secs
Google
2017-03-24
2017-03-23
2017-03-22
2017-03-21
Read More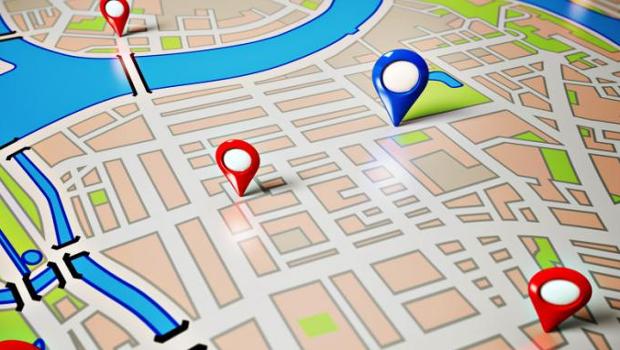 Google is testing a new local SERPs design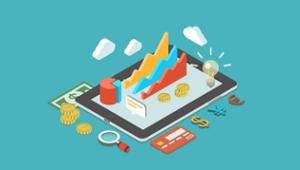 The market for search advertising in the U.S. increased by 14% in the fourth quarter of 2016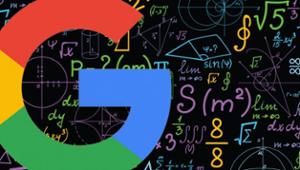 Google may launches the update of search algorithm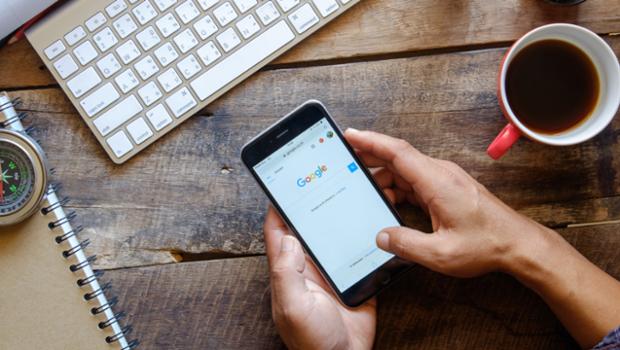 Google has added to mobile search results carousel to refine the query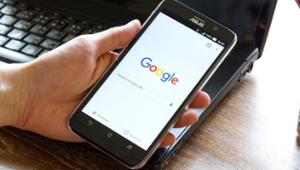 There are new details about Google Mobile-First Index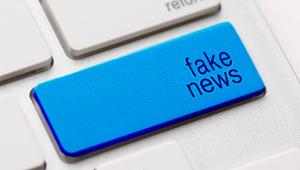 Google removed the block "in the news" from the desktop SERPs
Views today: 22816
Google is the leading search engine in the world. News out daily! We recommend to follow the section on a daily basis.
As the global market leader in the search engine regularly makes major changes aimed at improving quality.
Features of Google search engine:
Search engines do not pay attention to is not the language of the text, it does not matter the language of the site;
The search engine has the triple-level penalties: automatic, semi automatic and manual.
As a result is excellent quality.
News, tips and recommendations to promote the site in search engine results placed on Google Section.