0 days 0 hrs 0 mins 0 secs
Social news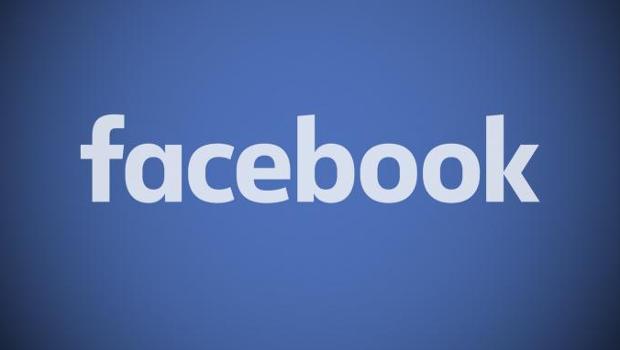 Facebook announced a number of changes that will affect the measurement of advertising effectiveness in social networks and user behavior. The main innovations: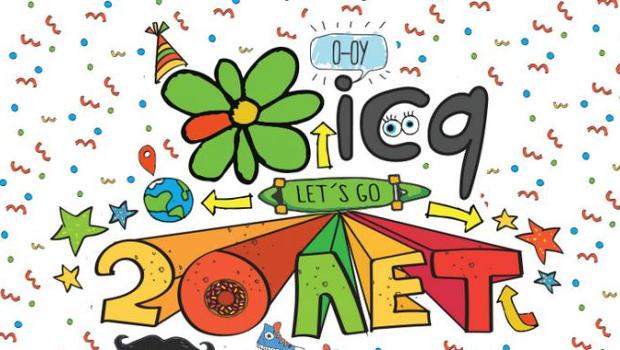 Legendary messenger ICQ celebrated its twentieth anniversary. During these long years they've gone from desktop to multi-platform messenger, offering the full range of possibilities for communication: chats and video calls to publish stories and edit photos and video with neural networks.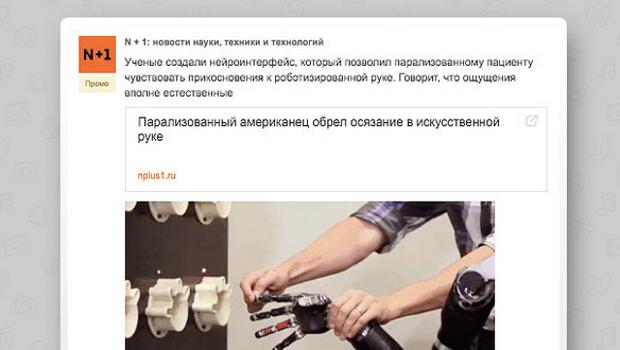 Classmates appeared a function of paid promotion posts per domestic currency — OKs. Promotional advertising allows you to promote a post to the subscribers of the group, accompanied by a preferences of the target audience: gender, age, geography and scope.