Google is testing a new design for related searches
English-speaking users have noticed that Google is testing a new design for relared searches.
In the experiment, they are presented as separate cards. While the rest of the results look as usual.
In the screenshot below the search results for the query enterprise mobile apps: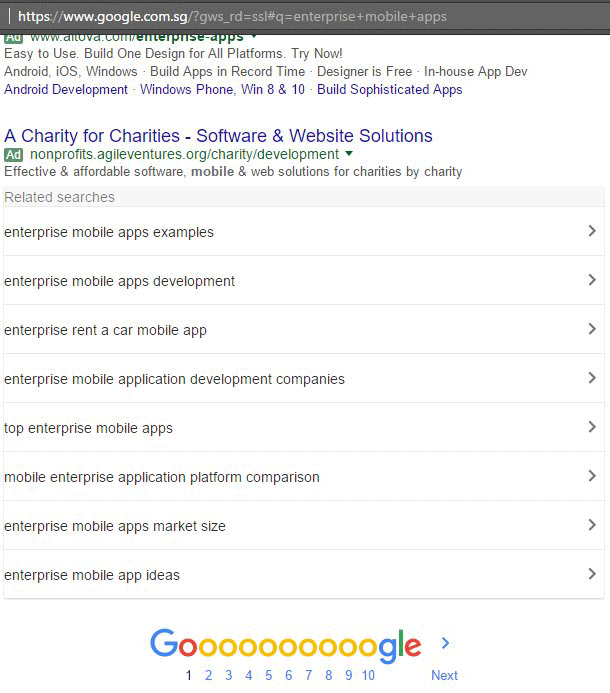 Search results for the query fantasy tv series of 2015: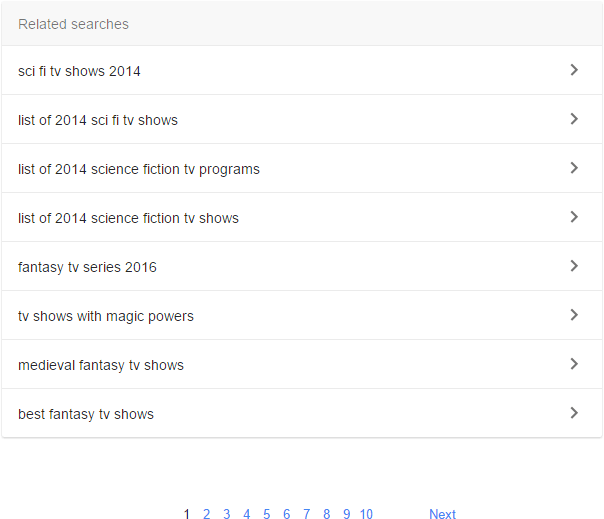 Previously that last week Google has updated the people also ask. Now a related searches it is loaded dynamically as view the options. Innovation running in both the desktop and mobile versions of search. Access was provided to residents of the United States.