Bloomberg: Zuckerberg's page in Facebook manages a team
Facebook-page of the founder and head of the social network Mark Zuckerberg is not run by one person, but a whole team. This writes Bloomberg referring to their sources.
Part of the team helps him to prepare publications and to compose speeches. About ten people have been removing from the page offensive comments and spam.
Facebook also collaborates with professional photographers who shoot the head of the company during various sessions. Among them – Charles Ommaney, who was involved in the coverage of the refugee crisis for the Washington Post.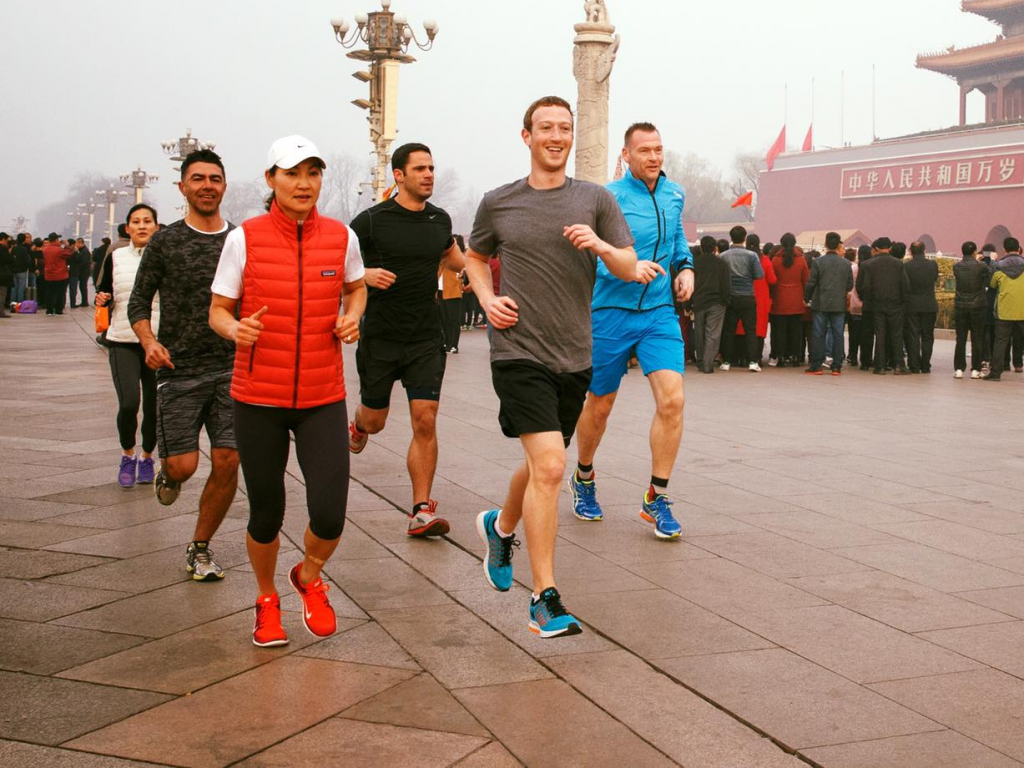 Inside Facebook the Zuckerberg imagine largely coincides with the image of the company as a whole. If people think the top-Manager innovative and attractive, the same they see and company.
According to Bloomberg, currently, the profile of Mark Zuckerberg feels somewhat political, although he has not voiced desire to run for public posts. In favor of this says his goal for the year, announced earlier this month: to visit all 50 US States and meet with local residents. The head of Facebook also began to spend more time meeting with diplomats.