Yandex has released an update for mobile app for iOS and Android
Yandex updated app for iOS and Android. As reported in a blog of Yandex, the app for iOS is able to search without Internet. The application saves the answers to popular search queries and shows them even when no Internet or it runs very slow. This is useful when you need to quickly obtain a short help message: for example, to find the phone organization.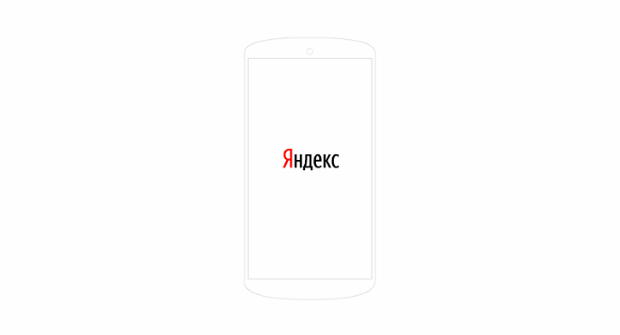 On both platforms the app can be used as a universal helper for everyday tasks. With it, you can check the weather and news, to check when to stop the transport, to find cafes or all-night drugstore, view discounts in the surrounding shops.
We need not have to search — all information is collected on the home screen. The screen content adjusts to circumstances. So, at lunch Yandex will suggest places with business дunches, evening bars and pubs, night — organizations that operate around the clock. Forecast and data about transport are displayed for the place where is now.
Important information — breaking news, reports on weather and traffic, warning by MES — the application passes via push notifications.
Vera Leizerovich, head of portal services Yandex:
People install on their smartphones dozens of applications, but not always remember them. We learned what problems are most often solved with the help of our services during the day and created one app that will be useful in many domestic situations.
The updated application Yandex is already available in App Store and Google Play. Those who already use the program enough to update it to the latest version.
Program features vary by platform. For example, data about transport is only on Android, but iPhone owners can use the offline search.