WhatsApp has created the option of allowing any user to create autodeleted messages
WhatsApp launched a new section Status. In it users will be able to publish autodelete status updates including photo, video and GIF. All of them will disappear within 24 hours.
Unlike similar features in Snapchat and Instagram, all messages in WhatsApp Status will be encrypted. Users will also be able to choose who from your contacts list can see those posts.
The service noted that innovation is a revised Status function. With its help, users are able to easily and securely share photos and videos with friends and contacts by messenger.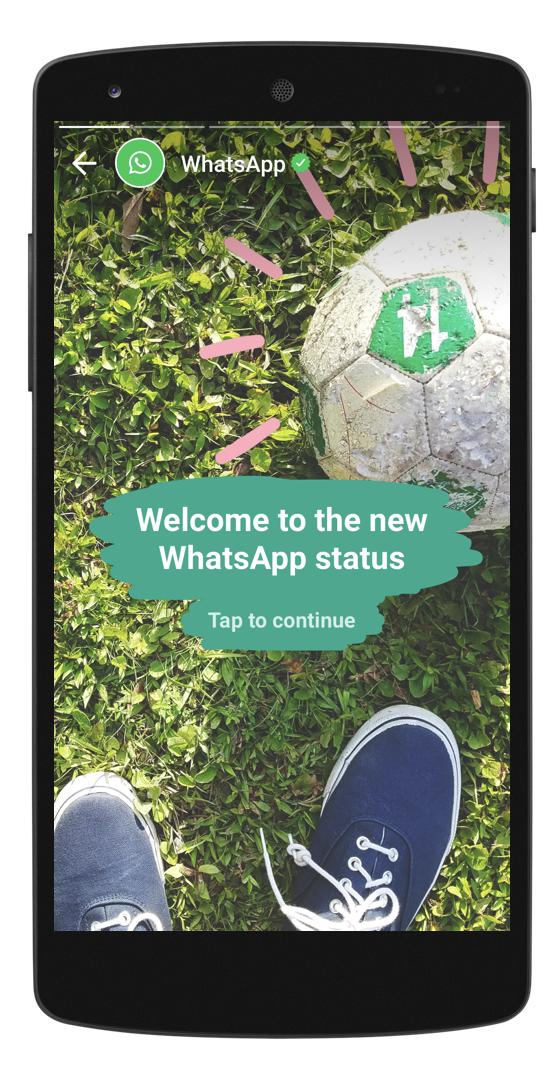 WhatsApp Status is started for all users on iOS, Android and Windows Phone.
Previously that in VK autodeleted History appeared in December 2016.