60% of users of voice search you want to have more ready answers
Agency Stone Temple Consulting shared the results of a research about the behavior of users in voice search. The survey polled more than 900 smartphone users in the United States.
According to the report, users are more inclined to use voice commands when they are alone at home or at work. In the presence of others they are less ready to talk to devices.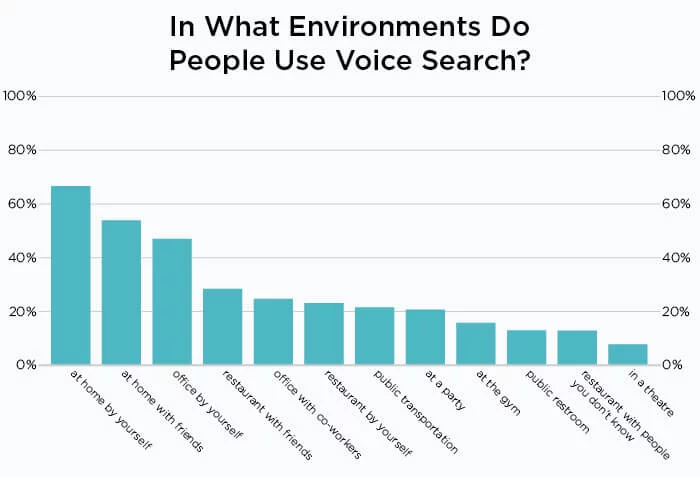 Mens, youth and people with high income interact with voice search more often.
Voice commands are usually used to make a call, search, and set of messages. Among the situations in which users often turn to the voice queries, were "busy hands", "dirty hands" and "behind the wheel". With 80% of respondents still prefer to type the text manually.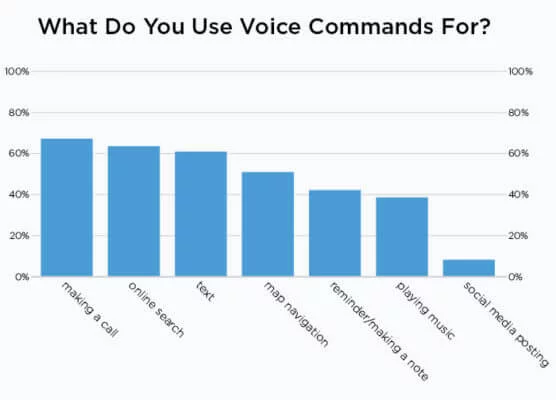 Among the main reasons for using voice commands, the respondents noted the following:
It's fast.
The answer will be by voice.
Don't need to type the text.
About 40% of men and women believe that voice assistants simplify the use of smartphones. These answers and other results of the survey confirm that users are generally satisfied with the interaction with devices via voice.
The survey also showed that the growing popularity of virtual assistants is changing the behavior of users of search. In particular, they want more and less of conventional search results, anticipating the move to third party sites.
The respondents also answered that they would like greater integration with other applications. This is somewhat strange, given that iOS and Android voice assistants integrated with third-party services.
We will remind that today the growth of voice search is one of the leading trends in SEO.