VK.com has launched a service Products for all users
Social network VK has launched a service "Products" where all users can publish their ads. About it reports the vc.ru, with reference to the representatives of the social network. Go to the service user from the left menu, where the appropriate tab: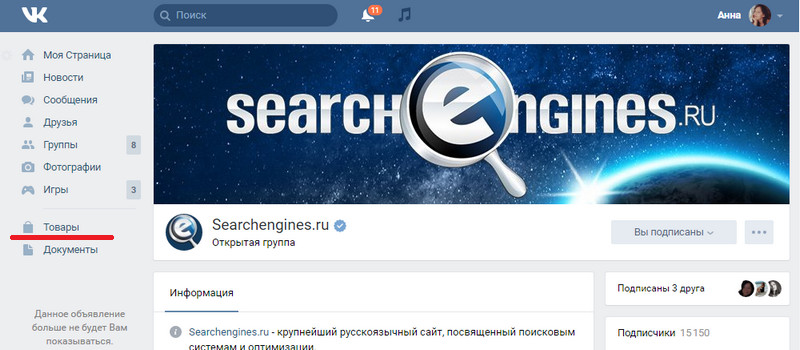 First the user will see in the catalogue ads to their friends and friends of friends. You can also search in ad for all users and the community in the social network, where you can Refine the product category, price and region: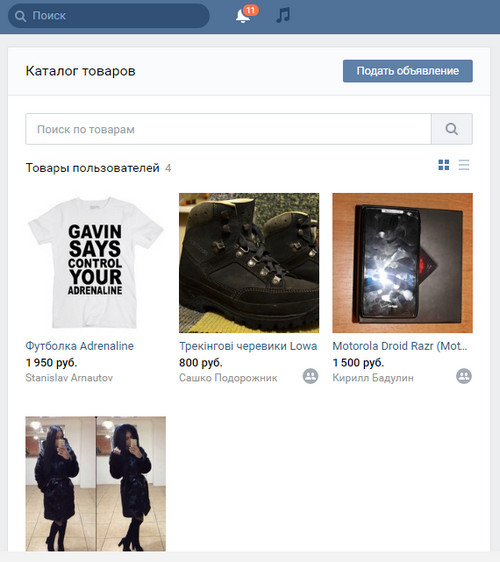 Representatives of Vkontakte said that the publication of ads is free for users:
"Now to promote the ads, you can use targeted advertising. Later it is planned to provide sellers additional paid tools to promote ads in the directory".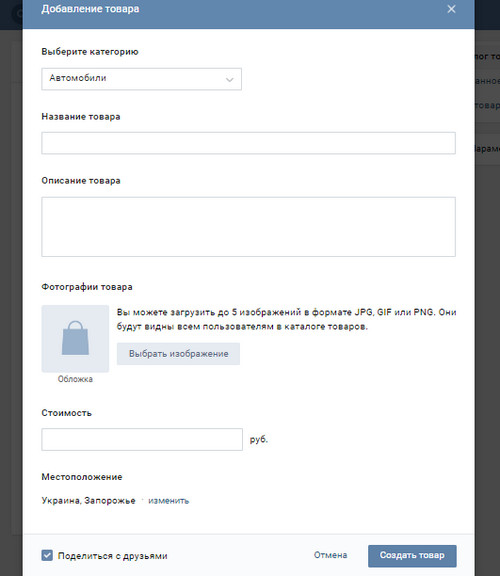 To pay for the product page with ads but you can contact the seller through private messages. Director of e-Commerce VK Yuri Ivanov added that for payment you can use cash transfers within the social network.
At launch the service "Products" are available only in the web version of the social network. The company promised that this section will appear in the mobile version and mobile application VK in the coming months.
Recall that the category of "Goods" that allows users to create online stores within the network, appeared VK n September 2015.
In April 2016 it became known that the social network is preparing to launch a single aggregator of goods and services, which will be collected all the suggestions posted through the service "Products", which will be available to all users.