VK Live the app appeared in the Apple App Store
Social network VK has officially launched its own app for streaming Live VK for iOS devices. It is already possible to download in the App Store.
As reported in the official blog of the social network, with the program VK Live to go live, any user VK. Stream live videos will be like from the app itself, or on personal pages and communities in VK.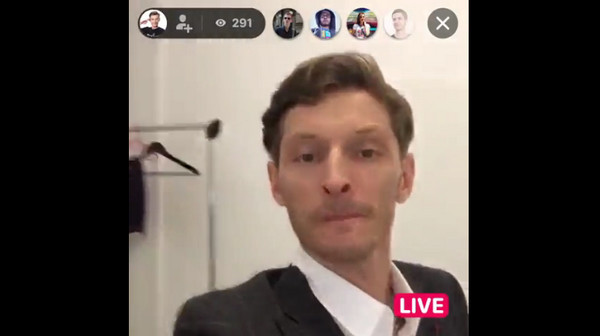 To communicate with the app via comments, stickers and hearts. If the stream of interest for the audience, it can inform it to the author in the comments, can ask questions and watch the idols answer them live.
According to the creators of VK Live, the app will allow authors to broadcast to earn money. To monetize the content will be, using the gifts sent by viewers.
Mikhail Karpov, the head of product Videos VK:
"Viewers will be able to support idols with new gifts that are available only to VK Live. The authors of the broadcasts will not only get a nice virtual gift, but also can earn money with each received a gift."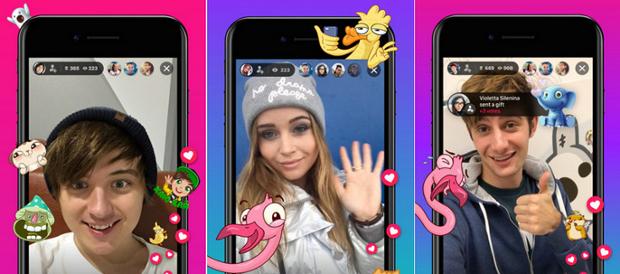 As reported earlier, the opportunity to give paid gifts specifically provided for in the application. The money spent on them will be distributed between the social network and the author of the broadcast. On the first screen VK Live available a list of all active broadcasts.
The version for Android will appear soon.