Twitter begun to mark verified accounts in the news feed
English-speaking users have noticed that Twitter has started to mark verified accounts in news feed. Previously, this information is displayed only in the user profile.
Looks innovation like on next image: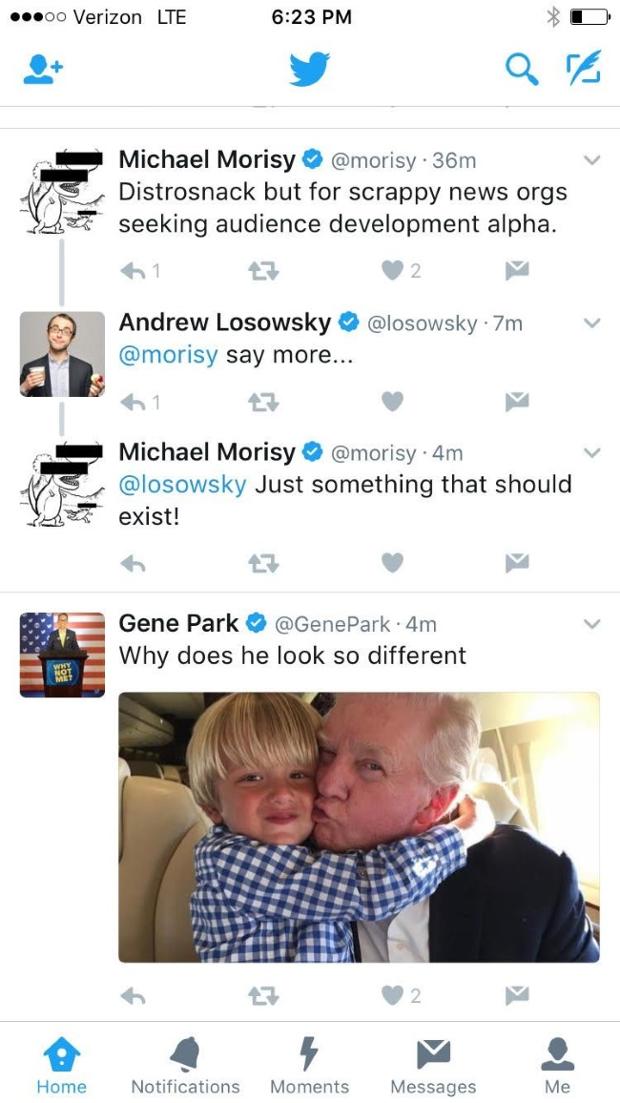 In the social network confirmed the launch of this feature. According to industry experts, this change will allow users to filter out fake news.
Among the latest innovations in social networks there is also a change in the ranking of search results by relevance instead of date of publication.
In December, Twitter tested the alerts for important news.