Twitter announced a complete integration with Periscope
Twitter announced about the complete integration service for online broadcasts Periscope, which will give users the ability to create and tweet online videos directly through the Twitter app for mobile platforms.
Now, to start an online broadcast, the user only has to prepare the tweet and click on the button "LIVE", which opens a special screen to prepare the broadcast. Then just click on "Go Live" and launch an online broadcast directly in a tweet. Any Twitter user and Periscope will be able to join and participate in the broadcast, commenting and sending traditional huskies in the form of hearts to Express their support. Tweets with live broadcasts can be freely retweet, like and share them with other users.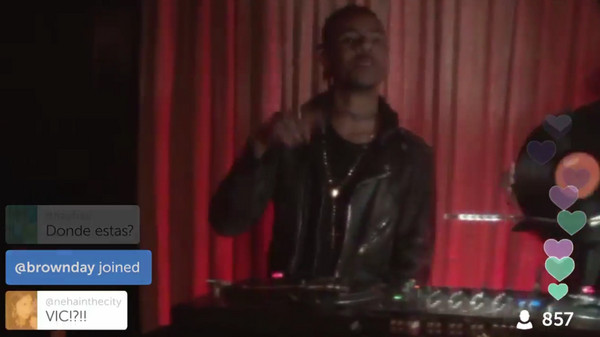 "We launched the Periscope, because we want to give people a unique opportunity to share live video with your audience. The integration of this feature directly in the Twitter app is an important step because it gives the opportunity to hundreds of millions of people using Twitter, says Keivan Baker, CEO of Periscope. — Twitter is a place where people show and see what is happening at the moment. But now with the help of live video you'll be able to literally experience what is happening right now."
Starting today, create tweets with a live video will be available to all users of the latest versions of Twitter apps for Android and iOS platforms.
We will remind, in October 2016, Twitter launched a Periscope Producer – feature for brands, media outlets and other producers of online video, which allows you to broadcast video in high quality using external camera and associated software. They are also available all functions of customer involvement, existing video service and Twitter.