SEO Hero logo
The logo is an important design element.
Special attention when creating the logo was given:

The concept or idea of logo;

Colours.
Link to big size SEO Hero logo in next link SEO Hero.
Concept
Because the SEO website Hero is a website about search engine optimization in the website it is important to use the emphasis on search engine optimization. Website SEO Hero urinetown relevant content (NEWS), so the logo had to be all words from the title: SEO, Hero and News and an emphasis on search engine optimization.
The key word in the name of SEO and HERO are United in one integral unit. The word NEWS written separately.
Color
Color scheme is an important component of the logo. Since the website news and most of the time is spent reading, the color should be very soft. As the separator between SEO HERO and NEWS uses star (referring to the word HERO).
To use the shield of "captain America" forbidden by copyright.
The shield is both "heroic" element and sends to the game of darts, which sends to the analogy of getting into the top 10. Of the 10 results is organic results.
Icon
The logo was created favicon.
The icon is a png.
Icon added to the site through a special tag
On the website there is an icon for iOS.
The icon is added using a special tag
The logo looks good on black clothes :)
Early variants SEO Hero logo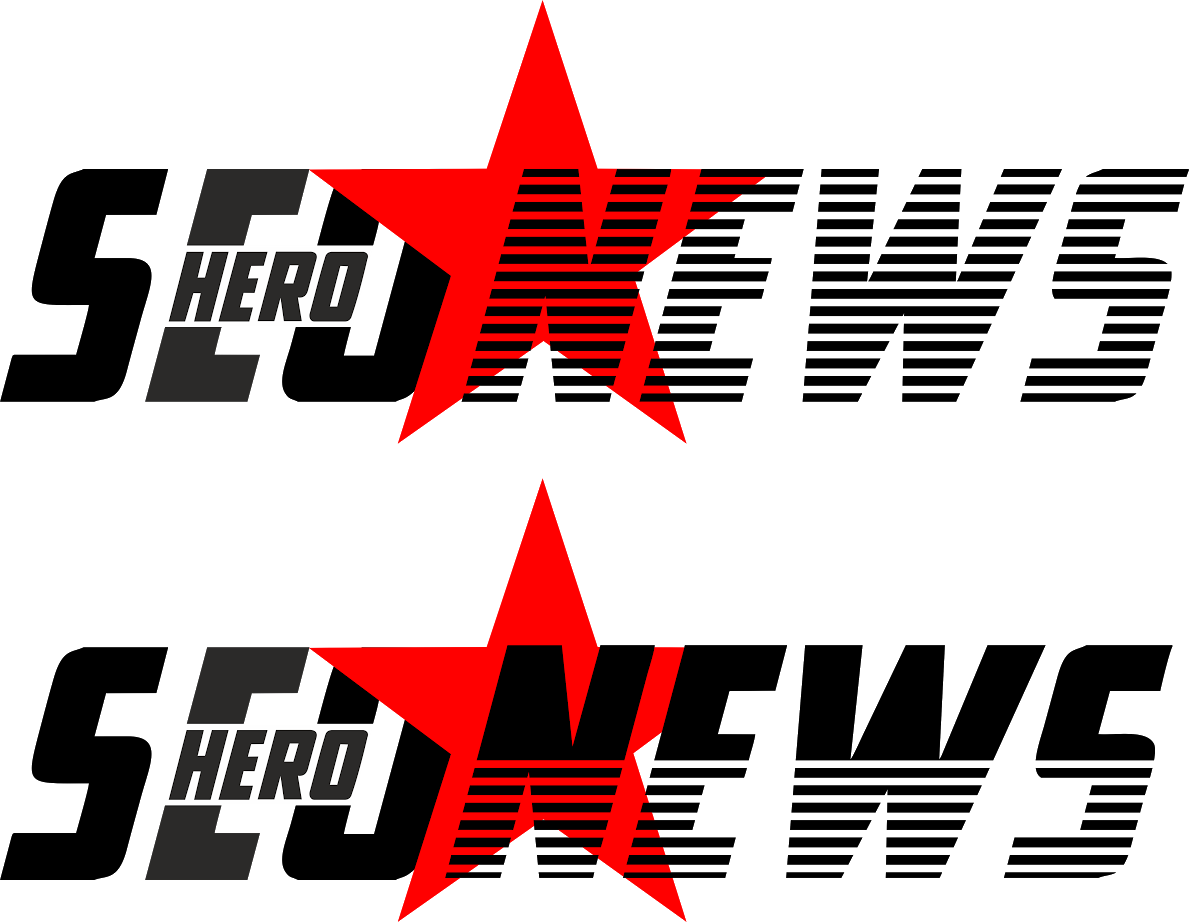 More variants logo

One more logo

Other variant

Other variant

Other
variant

SEO Hero logo star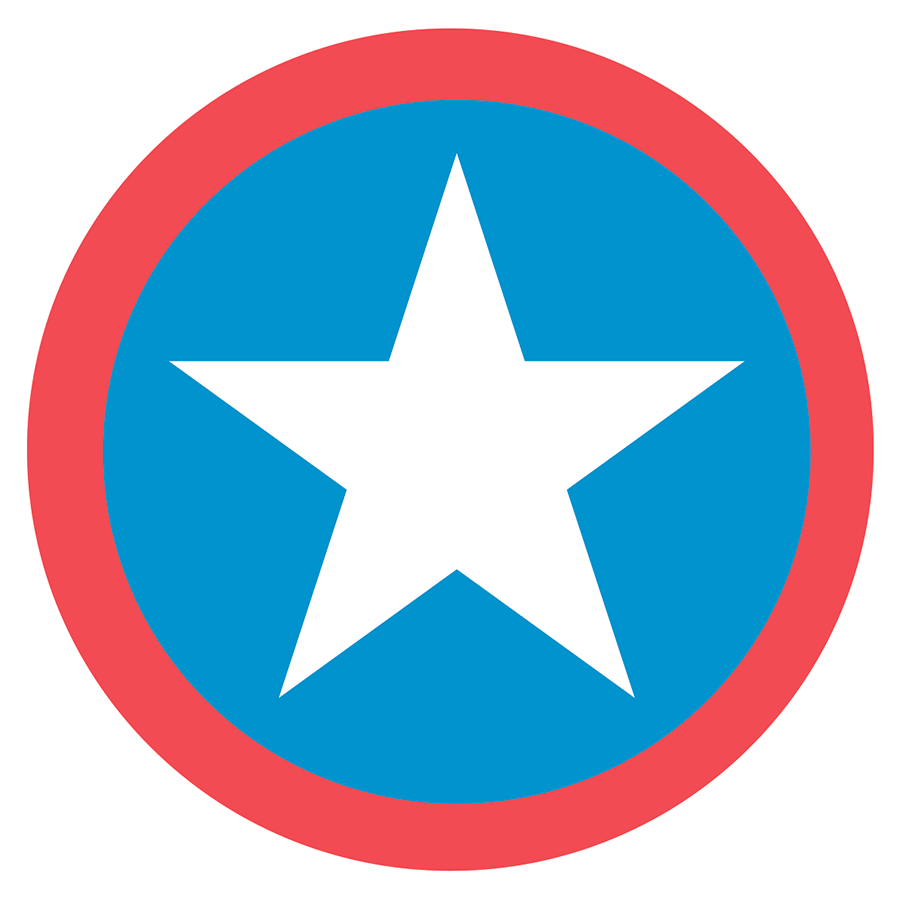 SEO Hero text