Pinterest launched search advertising
Pinterest announced about the launch of search ads. It's a new product called Search Ads. It includes two types of campaigns: Keyword campaigns and retail Shopping campaigns.
According to Pinterest, monthly service processed more than 2 billion search queries. 97% of them not branded. On the search results page shows an average of 55 pins. Number of ads in the results may be different. At the moment the company has not decided about the exact ratio of organic and paid content in search results.
In Keyword Campaigns user can create several ad groups. Pricing will be available at the keyword section.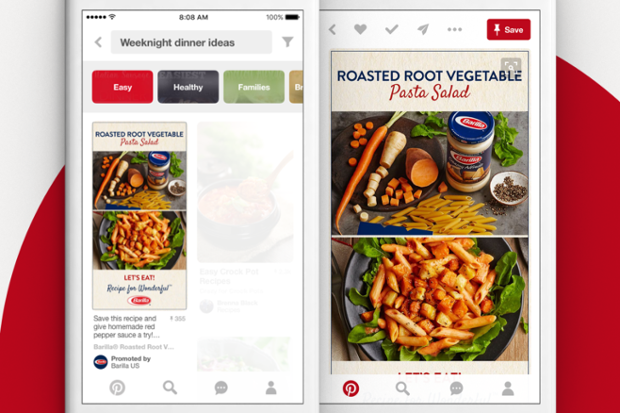 Shopping campaigns will work on the basis of the feed data. User will need to import it to Pinterest. It does not need to make any changes or they will be minimal.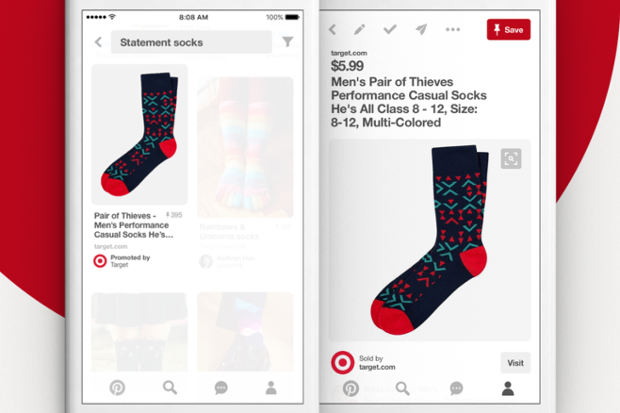 Partners in the launch of a new product — Kenshoo, Oracle Datacloud and Millward Brown.
A search is currently available only to a limited number of companies. In the coming months it will be expanded.