Pinterest is able to recognize objects
Pinterest introduced three innovations associated with visual search technology:
Lens;
Shop The Look;
Instant Ideas.
Experimental technology called Lens using computer vision for recognize pictures of objects of the real world and looking for their counterparts in the social network. It is embedded in the mobile Pinterest app.
Soon access to the beta version Lens get users of iOS and Android in the United States. To use the new function it is enough to point the camera at an object of interest.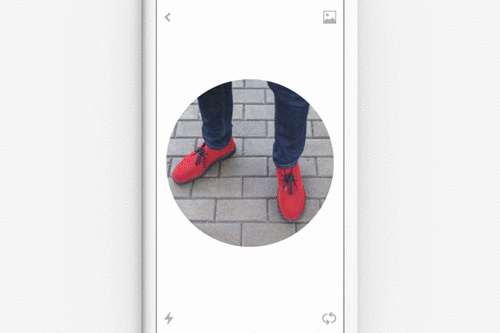 At the moment, the Lens recognizes more than 1 billion objects, but the best – items of home decor, clothing and food. The company promises that over time this list will expand.
"Eventually anything you see when you're out and about can kick off a search for ideas to try. Just pull out your phone and see what Lens turns up" stated the company blog.
New feature Shop The Look recognize objects in pictures and allows you to buy them. In this area the company cooperates with such brands as CB2, Macy's, Target, Neiman Marcus and Wayfair.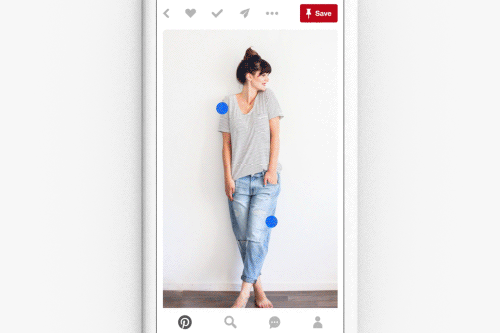 A function of Instant Ideas that will add to the photos in the user's feed white circles, clicking on which the service will show you related pins.