Pinterest updated the design of business pages
Pinterest presented a new design of the business pages. The main innovation was the addition of so-called "showcase". This is a new interactive unit, which can include up to five elements – boards or pins you can buy.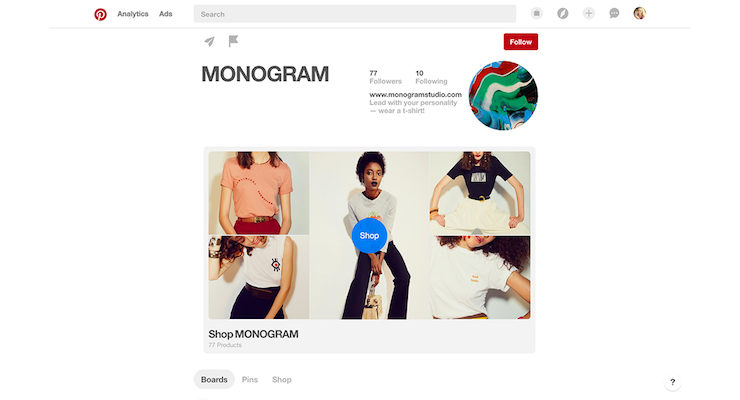 The window can be updated with any frequency. A new feature running on all platforms, but to edit this block only desktops.
On mobile devices showcase will be located where previously was shown last Pina the company.
"You can use the new space to display seasonal offers or any other content that will help you to tell a unique story of their business", — noted in Pinterest.
Among other changes are the following:
new tabs for boards and pins;
pins that are marked as favourite, will now be visible only to the administrator page.
The launch of these innovations was launched at the end of last week.
Recall that in late October, Pinterest has introduced three new types of promoted pins. The company also said that promoted pins launched in the UK and will soon appear in other markets. Previously they were only available to advertisers in the United States.