OK.ru appeared look-alike targeting
Team social network Odnoklassniki announced about the possibility of targeting campaigns to users with similar behavioral characteristics with the target audience. New functionality is implemented through the platform myTarget.
This innovation gives marketers additional tools for creating similar audiences, such as unloading from the CRM system, the contact data received according to the results of a promotion or retargeting the website.
Using external services that are widely used by marketers to analyze the audience groups, and to identify its active part — those users who share content, comments, puts classes. Look-alike targeting allows you to find a similar audience and show them ads.
For example, brands of travel services, we can highlight the active audience communities about travel. And if the marketers can show ads only to users in these groups, it is now possible to find similar ones using the new tool.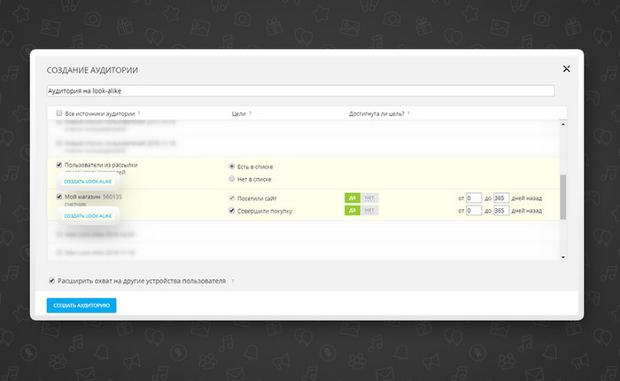 Semen Boyarskiy, Manager business development project OK:
Look-alike can be as interesting performance-advertisers and media clients who want to accommodate for a specific audience (for example, pasta lovers). If this was the work of the analyst by the court, now having a primary database you can expand a segment to display advertising.
December 2016 the possibility of creating look-alike audiences appeared to myTarget. Advertisers can use a variety of sources to create a lookalike audience: for example, unloading from the CRM system, the contact information collected during promotions or information obtained in the course of collecting audience retargeting on the website. Using mathematical modeling, the algorithm finds users with similar characteristics and forms of them the audience. It is through the dashboard interface myTarget advertisers and OK.ru and can create look-alike audience.