Google My business launches a new interface for managing photos
Google My business has started to launch a new interface for managing photos. Innovation noticed by SEO consultant from USA Mike Blumenthal.
Now the users of the service will be a more easy way to publish your profile photos, cover art and company logo.
Below some screenshots of the new features: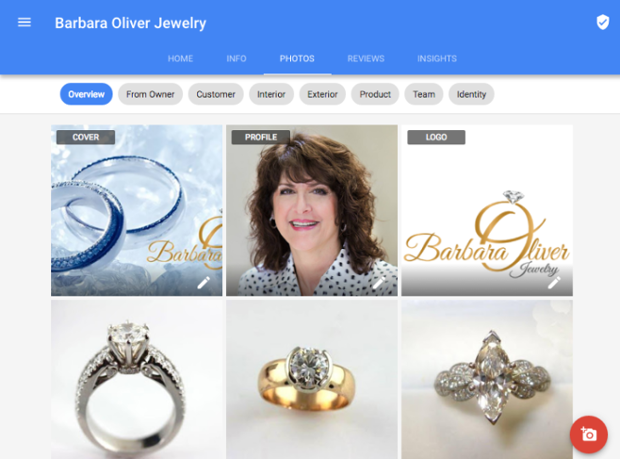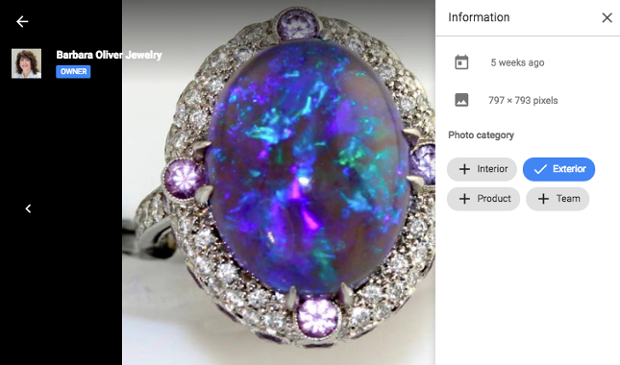 Currently, the update sees only a limited number of users. However, according to industry experts, we are talking about a slow run and not testing.
Previously in December Google My business became available statistics by the photos. Now users will be able to know how often people are viewing photos of the company compared to photos of similar firms.