Instagram has added new features and tools in partition Stories
The photo service Instagram has added new features and tools in the Stories section. It now has stickers, a paintbrush and other features.
With new stickers to photos you can add time, location and temperature of the air.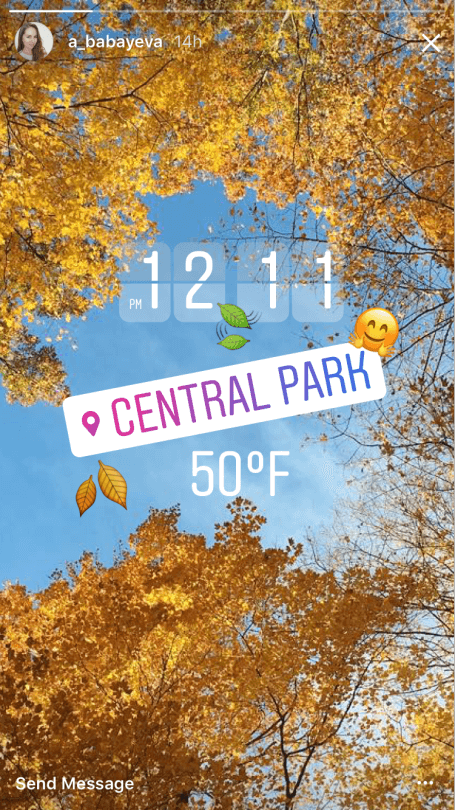 Specially for the Christmas season, the app now has themed stickers in the shape of snowmen, Christmas trees, gingerbread men and others. Another innovation was the paintbrush in the form of Christmas candy.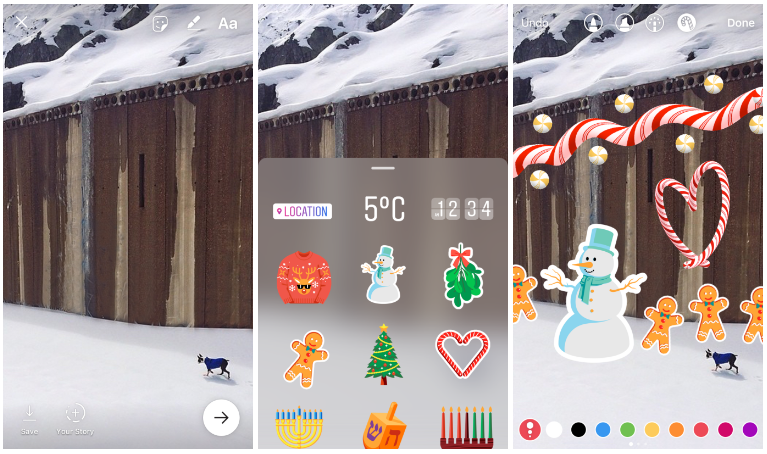 Among other innovations are the following:
mode "hands Free" which allows you to shoot video without holding the record button;
the ability to add pictures and videos an unlimited number of text;
the ability to save the entire history of the 24 hours in the form of a video in the gallery of the mobile device (currently available only on iOS).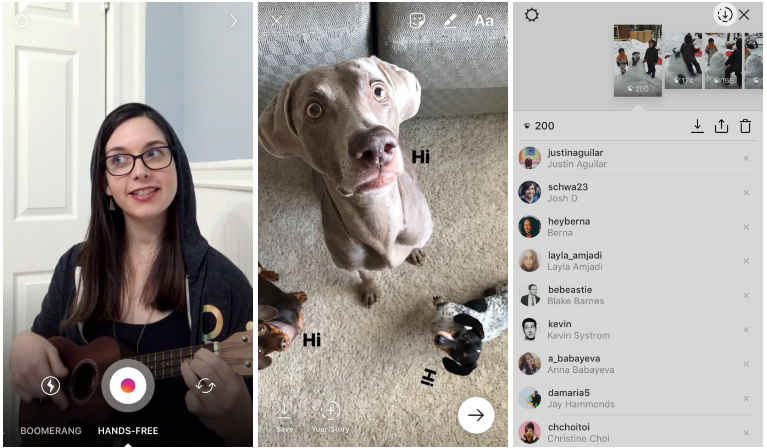 Recall that Instagram introduced a new section of Stories with the functionality likened to messenger Snapchat in August of this year. Now users can place in the service, without fear that the images will "clog" tape subscribers.
In September, Instagram has allowed to keep "history", and in October, they appeared on the tab "Search and interesting."