In Instagram you can now save posts
Instagram announced that now users will be able to save pictures and videos for later viewing. To do this, simply click on the icon in the tab view below the post.
To see your saved publications, go to profile and tap bookmarks. Posts in this section will only be visible to the user, the authors will not know that their photo or video was saved.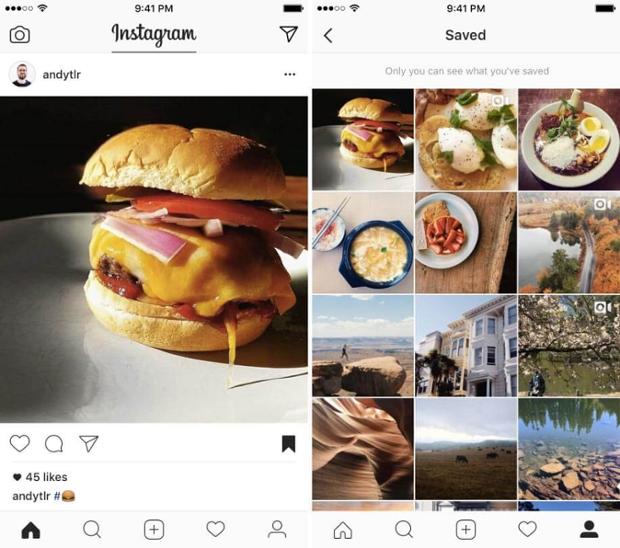 A new feature launched in the latest version of Instagram for iOS and Android.
Recall that in September, the service has provided users with the ability to save drafts of publications. Testing this feature was launched in July.