In Instagram added the ability to publish up to 10 photos and videos in one post
Instagram introduced a new feature that allows user to post up to 10 photos and video in one publication in the carouselform. About it reported in a company blog.
To select multiple materials for post, you need to click on a special icon.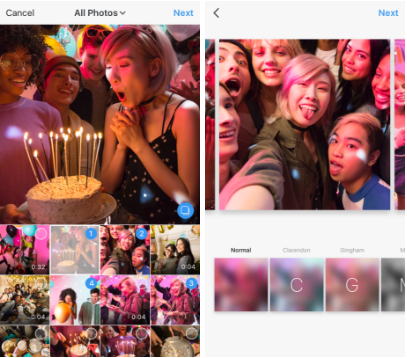 To change the display order of the elements in carousel, user can use by long pressing and dragging. The user will also be able to edit all the pictures in the same style, applying filters for all or individually.
The number of photos and videos will be displayed in the form of points under the post.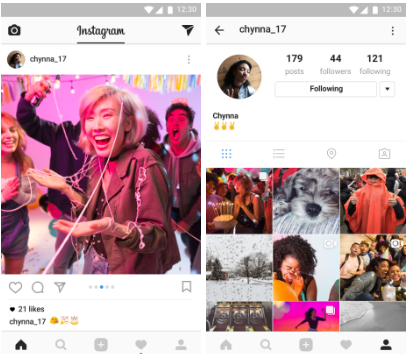 To move between elements of the carousel user can by swipe right or left.
A new feature available in the application Instagram for iOS and Android versions of 10.9.
Previously, the carousel format could only use advertisers.