In Instagram will be able to publish some photos in one post
Instagram allows users to post many photos or videos in one post, reports The Verge. Now the new feature is being tested in beta apps for Android.
It is noted that it will be possible to select up to ten photos. In addition, user can apply various effects to all at once or separately.
To select multiple pictures for publication, user will need to press and hold one of them. After that, you will be able to mark the photo or video.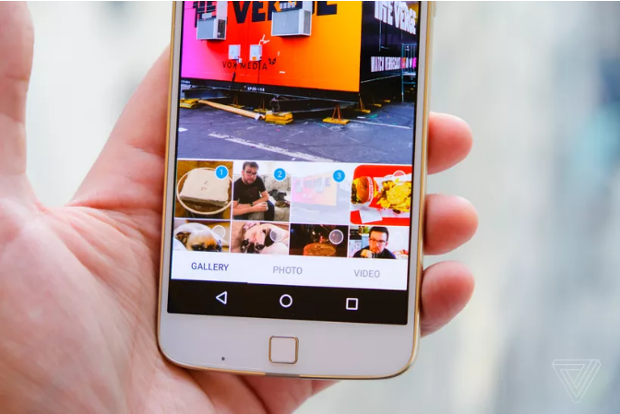 At the moment to add multiple photos in one post can only advertisers, the press service of Instagram not commented new feature.
Previously in December in Instagram appeared an opportunity to save interesting posts for later viewing.