Instagram allowed you to disable comments to posts
Instagram announced the launch of new features aimed at combating offensive behavior in the context of the service.
Now users will be able to close comments to posts. To do this, go to settings and select "Disable comments". This prohibition can be applied to individual photos and videos, and to all publications at once.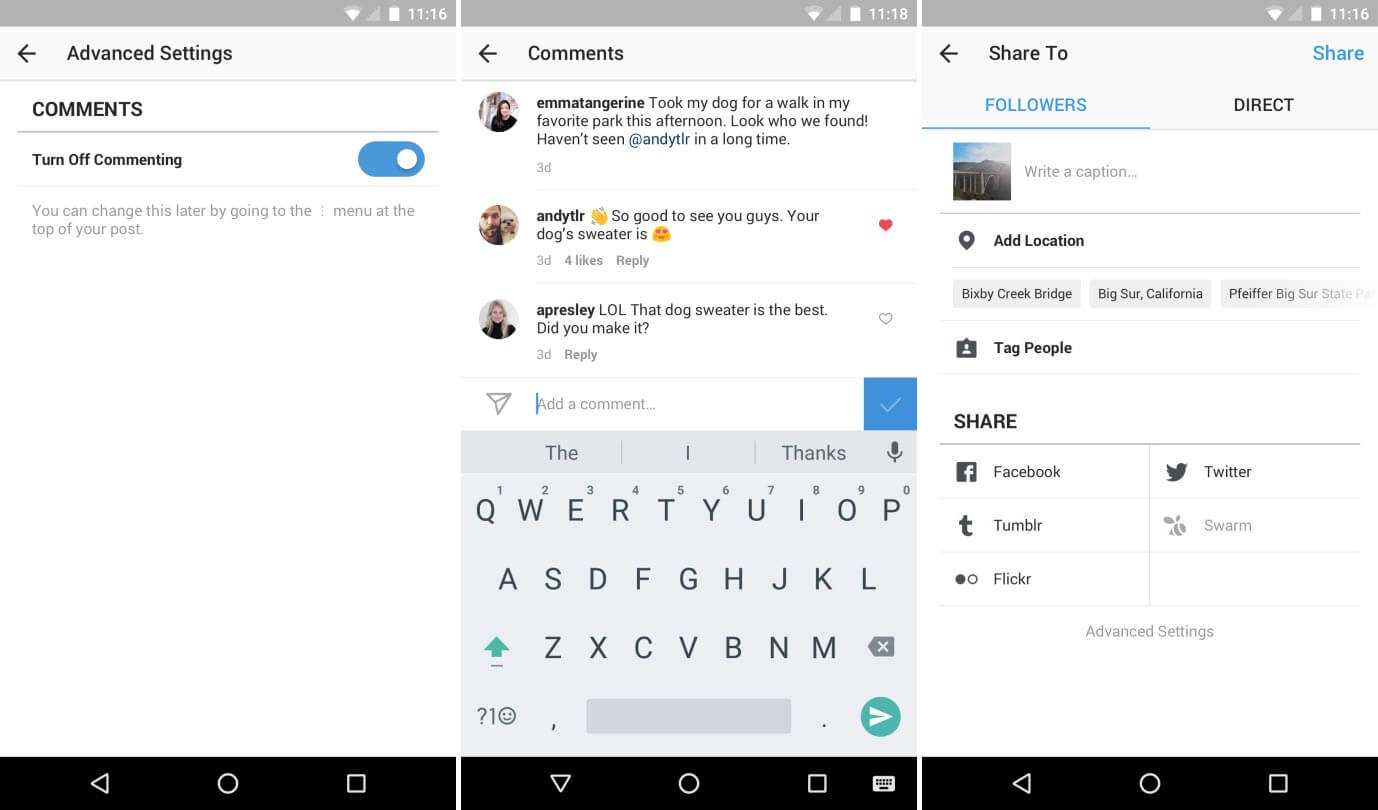 In addition, the service had the ability to mark comments as you like. For users with closed accounts, the developers have added the ability to delete added friends people. Thus unsubscribed people will not receive any notifications.
All of these functions serve the purpose of the company to make Instagram a "positive place for self-expression" and to nullify the activity of Internet trolls.
While access to new possibilities granted to individual users. In the coming weeks they are launched for everyone.
For more detailed information about these innovations can be found in the Help center service.
Recall that in July, business profiles, Instagram appeared a possibility to set automatic filtration of unwanted comments. In September, this feature was launched for all users of the service.