In Google Image Search appeared extended snippets for products
Google added support for markup to product pages on the mobile version of the search at the pictures.
Advanced snippets appear by clicking on the photo of the item in the search results.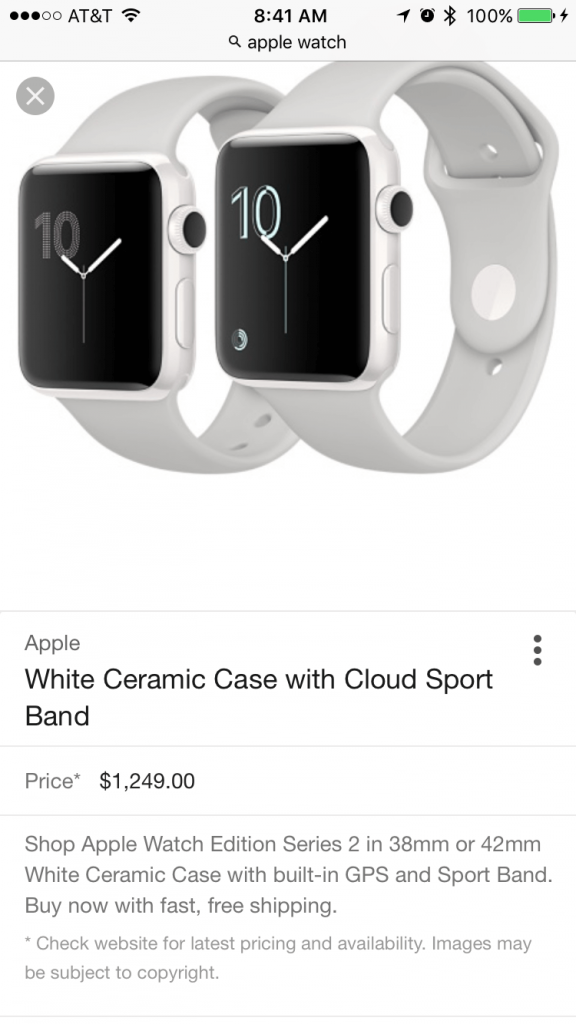 Google also updated the documentation on the markup for product pages on the website for developers. It now clarifies that the marking is supported only in the primary search, but search by images.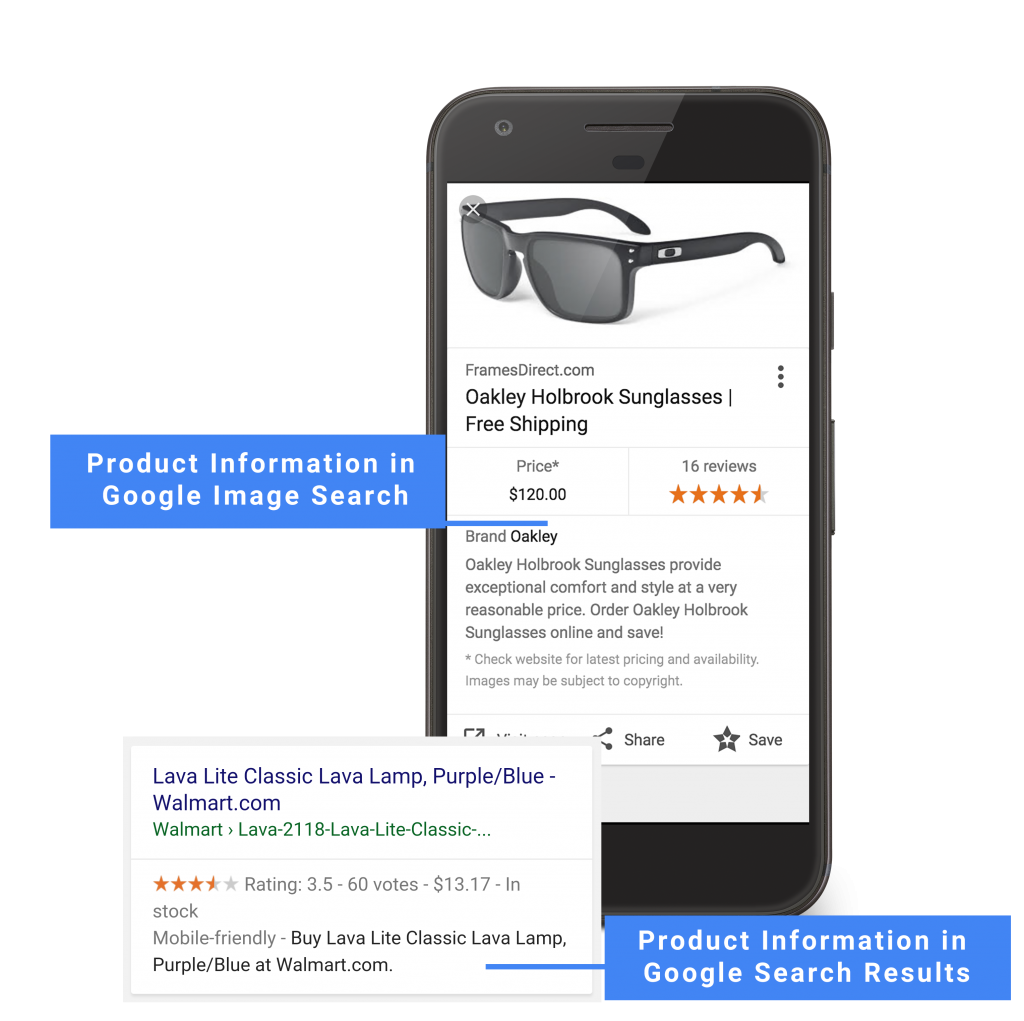 We will remind that in November, Google updated the documentation on the creation of extended snippets for pages of the articles. It now clearly describes the difference between markup for normal pages and AMP.
In the same month, Google changed the requirements for the LocalBusiness schema markup. Now the property "Image" is mandatory and "priceRange" – recommended.