ICQ integrated a neural network for processing photos and videos in iOS
For ICQ users in applications for the iPhone and iPad have the opportunity to handle your photos and videos with the help of neural networks. The photo or video you can send to social networks, any chats or ICQ to share it in the section "History".
For artistic processing of video ICQ integrated service Artisto — the world's first mobile app that converts videos based on algorithms of neural networks.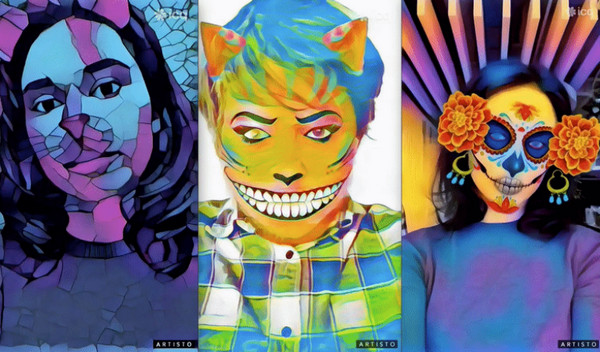 Photo editing API application Vinci — simple and fast tool to automatically improve your photos.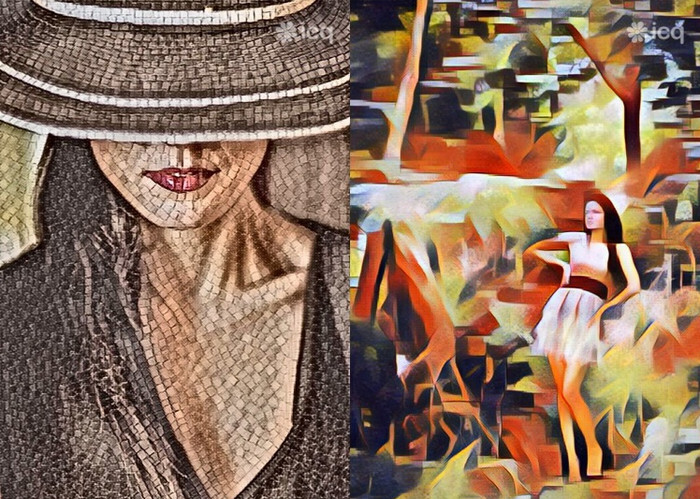 Simultaneously with the filters work the other capabilities of the camera and editor: interactive masks, stickers, drawing and adding text.
In addition, you can now "like" any snap in the history of friends: on the screen there are three main smile, or you can choose any of those that are in ICQ.
The new version of ICQ is already available in the App Store.
Recall, the video processing using neural networks appeared in the version of ICQ for Android at the end of October 2016. ICQ was the first messenger app that offers its users the possibility of processing photos and videos.