ICQ for Android updated editor and the menu for the badge
In the updated editor for Android ICQ focuses on the emotions of users, you can easily handle photos, draw pictures, add masks, filters and various stickers. In addition to the new version, all features of the editor available for creating colourful avatars.
For content processing using neural networks in editor now has a separate tab. It presents a catalog of filters can be previewed; now users filter 33 photos and 23 videos. Processing is in full screen mode, as when capturing. The finished result can be saved to send in any chat, to share their stories or share in social networks.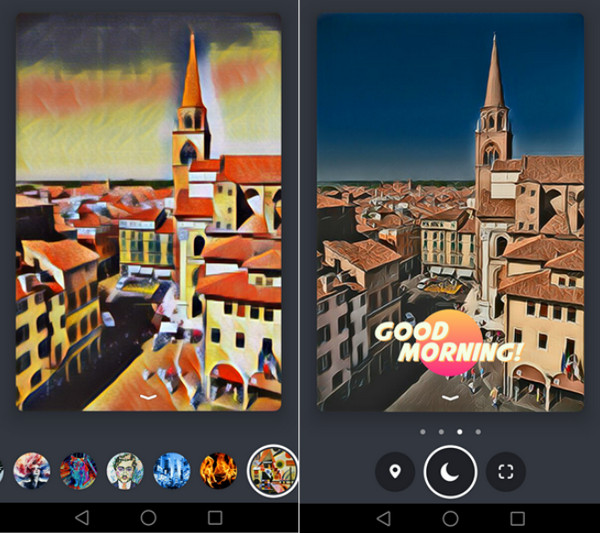 Also in the new version of ICQ, new for badges. Now they are divided on the subject. Geobugi reflect the user's location — city, area or landmark. Situational badges convey emotion. The latter category includes visual effects and frames to photos and videos.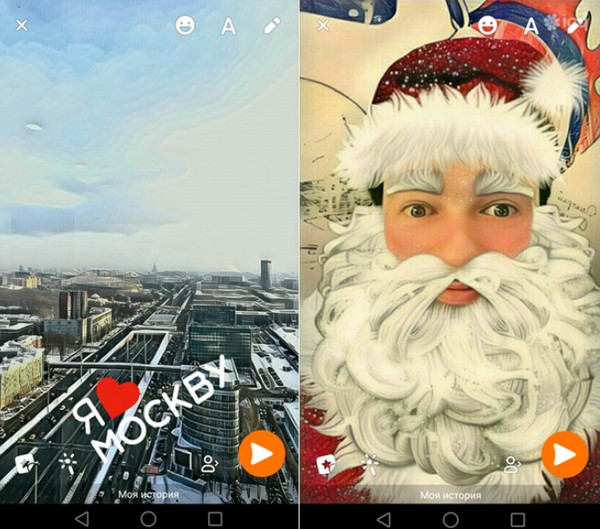 All the editor functions, including an interactive masks that can be combined and used together. In addition, ICQ has appeared Christmas masks: "wearing" this mask, it is possible to congratulate friends or relatives.
The new version of ICQ is already available in Google Play.