Google may launches the update of search algorithm
Webmasters noticed signs of a possible update of the search algorithm of Google. This subject of Google update is actively discussed on the forum WebmasterWorld.
In recent days, many website in the US have seen changes in the ranking of their resources and the traffic from Google.
Changes in the results show and monitoring tools of SERP.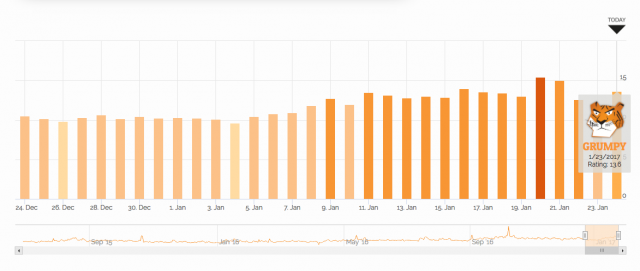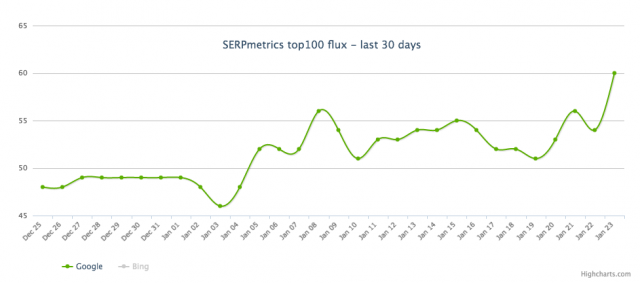 According to the editor of Search Engine Roundtable Barry Schwartz, the current data may indicate two things: update was small or Google started to launch a major update of its algorithm.
Recall that the last major Google algorithm update presumably took place on 15 December 2016.