Google tests three innovations to the search app for Android
Search Google can wait for a major update, says Android Police. Currently it is tested three innovations. In the tab "Recent", offline search and the Lite mode that allows you to make pages load faster. Below is about each of them.
The Tab "Recent"
In a new tab "Recent" ("Recent") will show the last queries of the user. Each of them will be accompanied with a preview of the search results page. To navigate between the queries will be using the swipe.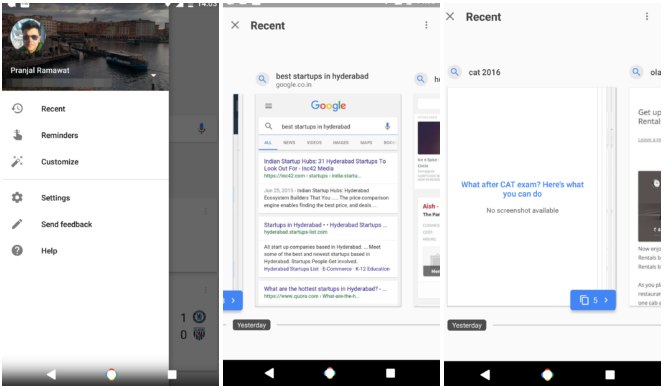 Offline
When you enter this mode, Google will search for the specified query immediately as soon as you establish a stable connection. The user will receive a notification. At the moment this functionality is not working correctly. For example, some users are unable to dismiss alert.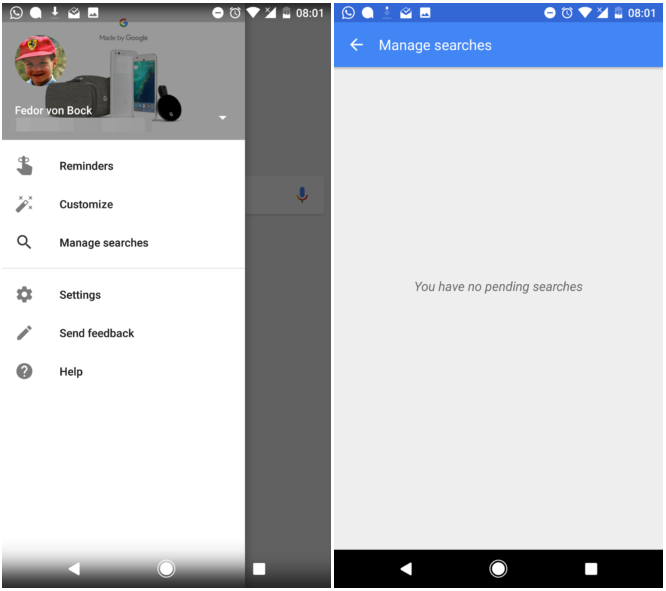 Lite mode
The transition to this mode will allow you to speed up the loading of web pages at a low speed Internet connection.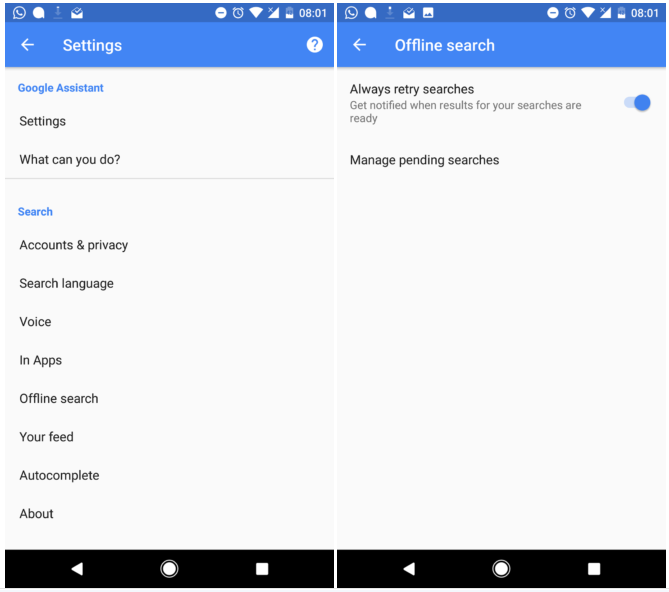 When these changes become available to all users (and will), is still unknown.