Google has launched a service for registration
Google launched a new service "Reserve with Google" through which users will be able to enroll in fitness classes, yoga or gym.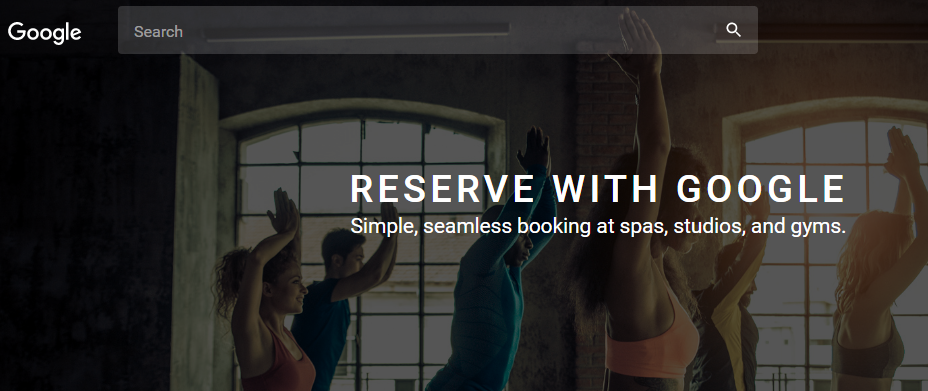 Through the service the sports and healthy lifestyle will be able to search for fitness studios nearby, receive notifications about new classes and also made in those groups that they already attend.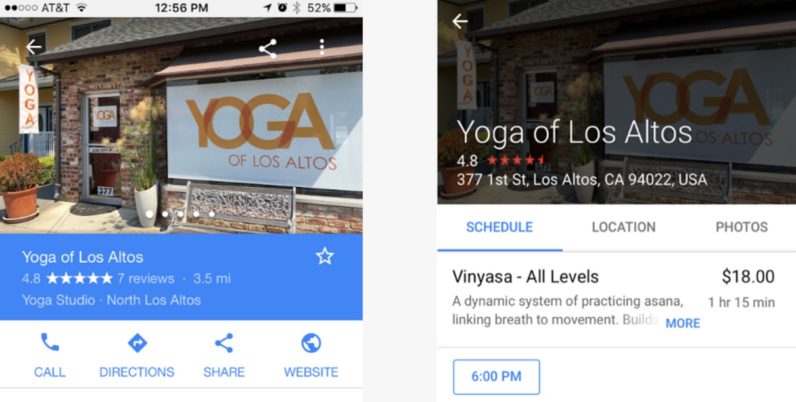 To provide users with this information, Google is cooperating with other services in this segment, such as like Mindbody, Full Slate, Front Desk, and Appointy. Thus, the "Reserve with Google" is a kind of aggregator.
At the moment the new service is tested on the users in Los Angeles and new York. In the future it will be launched on a wider scale.