Google can reduce the number of organic results in the local SERP
Google is testing a new format for local SERP. In the experiment, Google includes one ad and two organic result instead of three as previously.
It looks like this: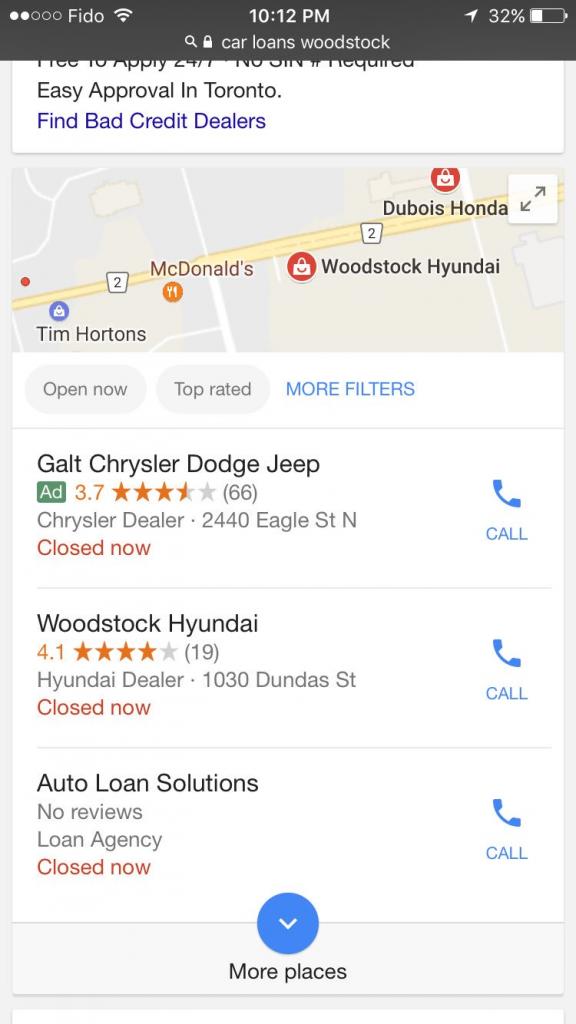 It is noteworthy that in this case we are not talking about the absence of other organic results. You can view them by clicking on "More places" ("Other places") in the block.
In January, Google start showing the unit to a local issue, which included four results: the ad and three organic links. In the summer of 2016, when the company announced the addition of advertising in this unit, also talked about three results in addition to advertising. Judging by the current test, their number may be reduced to two.