Google has changed the labels for the ads
Google begun to launch a new version of labels for AdWords ads. Now they will be issued in the form of text in a green frame.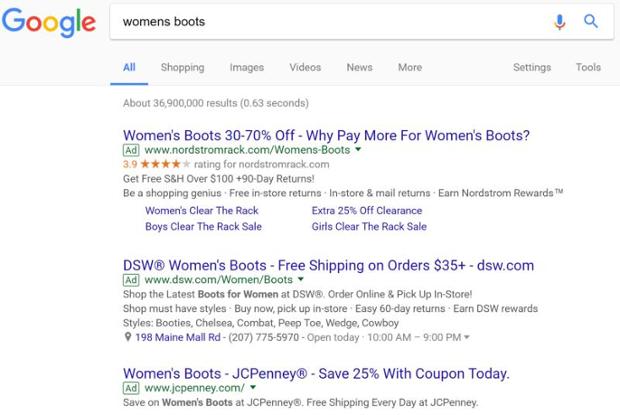 The change first started to see users in the United States. Google confirmed the launch and added more:
We routinely test potential improvements to the look and feel of our search results page. After experimenting with a new search ad label with a green outline, we've decided to roll it out. The new ad label is more legible and continues to make our results page easier to read for our users with clear indication of our ad labeling.
Previosuly that Google has begun testing this version of advertising labels in January. In the same month, the company also experimented with black and orange labels.
In the summer of 2016, Google changed the color advertising labels from yellow to green.