Google removed the block "in the news" from the desktop SERPs
Google removed the module "in the news" from the search results on the desktop. block "Breaking News" is now displayed instead. Change launched on a global scale.
The company's press service said that the update is intended to harmonize the desktop and mobile SERPs.
The Business Insider think differently. "In the news" to see the notes from all over the Internet, and not only because of the service Google News. As a result, in the block appeared with the publication of false information.

Google's search algorithms are not assess "truthfulness" of the results, they only filter out spam. However, Google News, and take into account such factors as the source of the reliability and quality of information. Therefore, the Business Insider believe that this change is one of the company's steps in the fight against false news.

After the last presidential elections in the US fake news become a matter of paramount importance for Internet companies.
The head of Google Sundar Pichai said recently that the company is working to prevent the spread of false news through search results.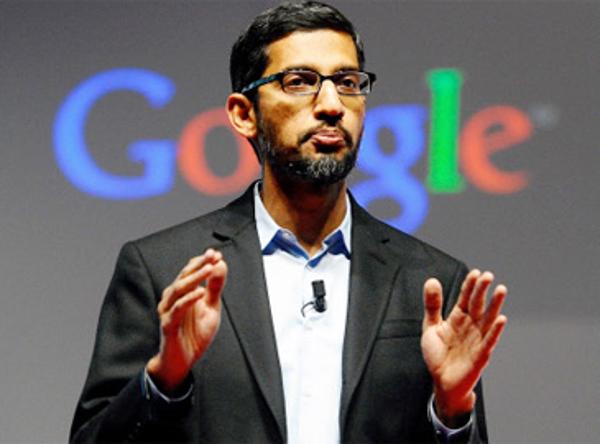 Last month, Google and Facebook have closed access to its services advertising sites that distribute false information.