Google promises began to come true — now the https sites are labeled as secure
A couple of months ago, Google decided to transfer the entire Internet to HTTPS, encouraging users of the Chrome browser to visit only HTTPS sites.
Now began the first stage — mark https sites as secure.
What's going to happen?
The next stage of stimulation of transition to https is planned for the end of January — in 56 Google Chrome version. Will have clearly written that a site without https are not secure.

And the final match will be a beautiful marking for sites that still have not moved to HTTPS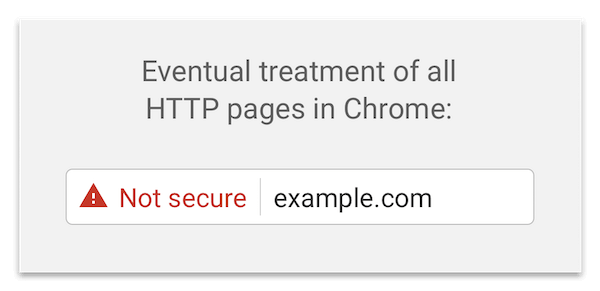 But there is a caveat, which will allow the website to move to HTTPS if your site has no forms, input, message not secture will not appear.
In the future, innovation will come, and for sites with no forms.
Website SEO Hero switched to https a month ago.