Google was granted a permit for the construction of a new office in Silicon valley
Last week, the city Council of Mountain View has approved Google's plan to build a new headquarters in Silicon valley, according to Cnet.
The complex will be located on East street, Charleston. Accordingly, the project was called Charleston East. Total square footage allocated to Google is 7.3 hectares.
A two-level building headquarters will be made in the form of a dome. The area of the building will be 55 300 square meters. According to the plan, it is designed for 2,700 employees.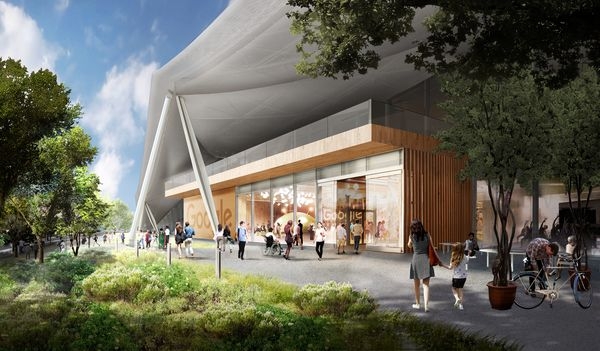 Around the building will be located so-called green route, which will host cafes, recreation zones, art installations and other attractions. To visit their can not only Google employees but also local residents.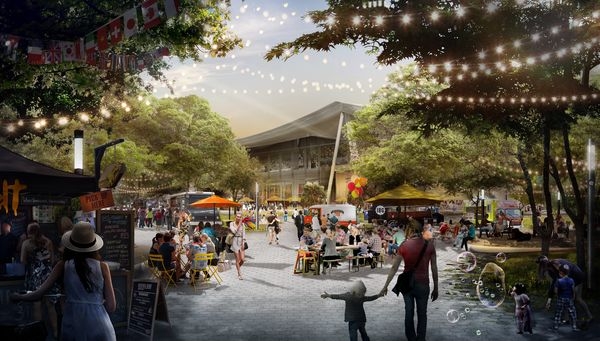 For information edition of the Mountain View Voice, Google has planned to build a new headquarters in this place for over 10 years.
The project was presented in 2015. Google emphasize that the futuristic design of the complex is designed to reflect the culture of innovation in the company and the community of Mountain View. The embodiment of these values of steel with glass walls, the largest worldwide solar panel on the roof of the building.
According to the architects of the project, the structure of the complex is designed to provide convenience for all visitors, not just employees.
Construction will begin in April 2017. Work on the project is scheduled for completion by the end of 2019.