Google has started selling tickets for high-speed trains
Google Flights launched the sale of tickets for high-speed trains. Now the users of the service can searching tickets not only for aviation, but also for rail carriers.
The new service became possible thanks to cooperation with UFS, the largest consolidator of the railway tickets. The partnership of the two services will allow travelers to get more offers and choose the most convenient kind of travel – by train or by plane.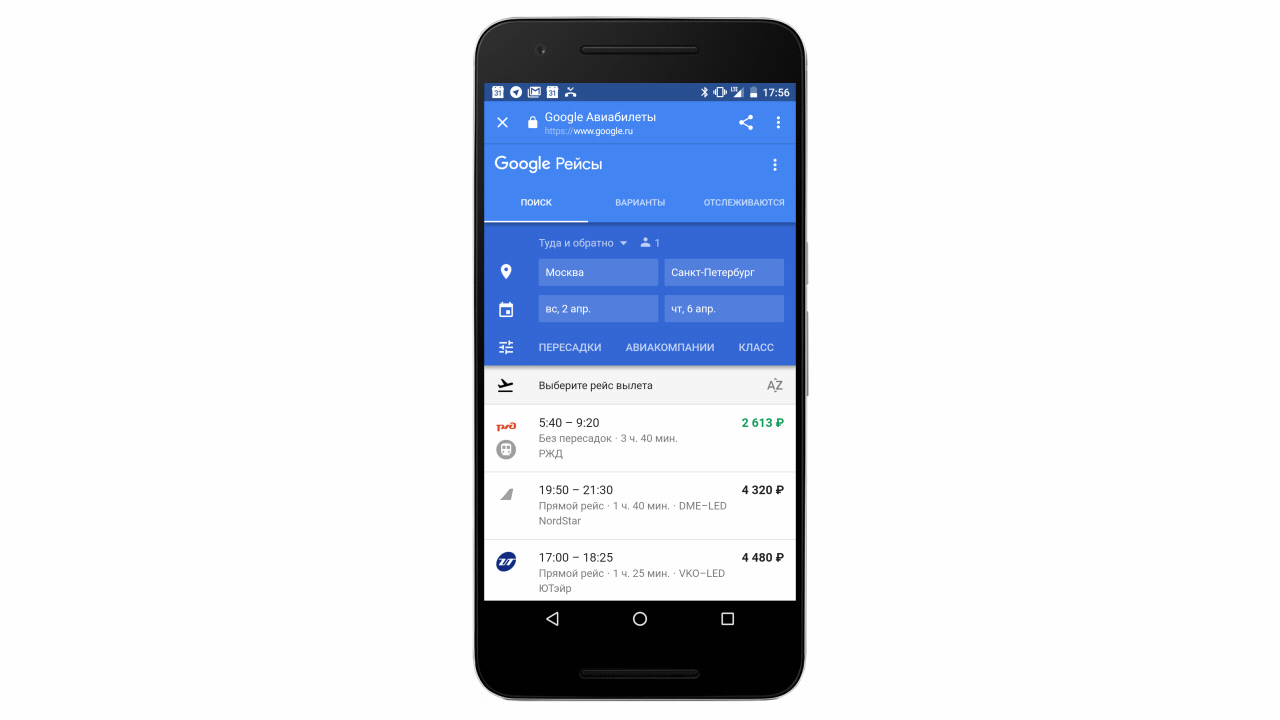 The service allows not only to compare the date and price range when you plan a route on the train, but also to compare them with the proposals of the airlines. All this user can do from a computer, mobile phone or tablet. Those who have not yet decided on the exact date of departure, the service will offer several options for each day.
"High-speed railway-is very popular overseas and are gaining momentum in Russia. More and more people begin to choose high-speed trains instead of airplanes. This happens for various reasons – someone wants to save money, and someone is elementary fear of flying", — says General Director of the UFS company, Alex Astanin.