Google solved the problem with dates in search results
Google has fixed a bug in the system which caused the wrong display of the date of publication of content in many search results.
The problem is those sites that had embedded their YouTube video materials. Because of an error in the search snippets display the publish date of the video, not the article.
Below is an example of such a situation: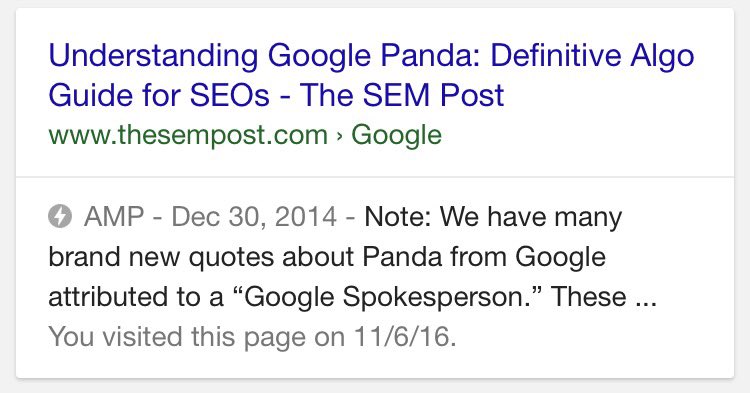 At the moment the bug is fixed.

According to industry experts, a bug has caused the decline in CTR for their pages in search results.