Google has improved the search code of the programming language
Users of Google now will be able to make search for technical queries including a sequence of 2-3 special characters used in programming. It can be requests such as == ===, +=, etc.
Google gave the following example: now when you search for c++17, the user will receive results relevant to C++17: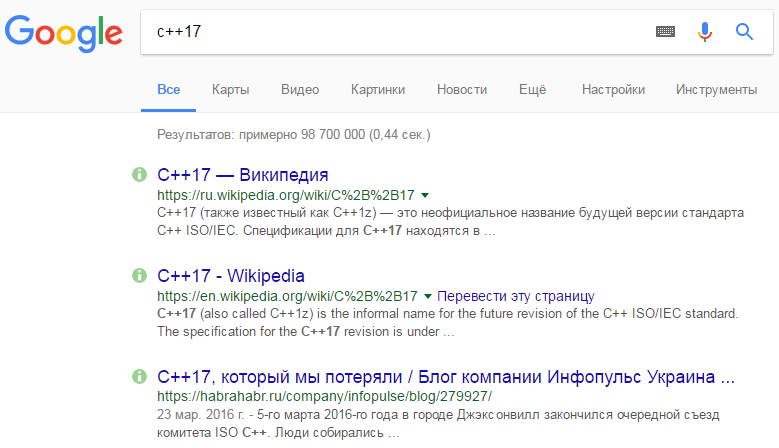 Previously this query was converted to C17, and the search results show information about military transport aircraft Boeing C-17.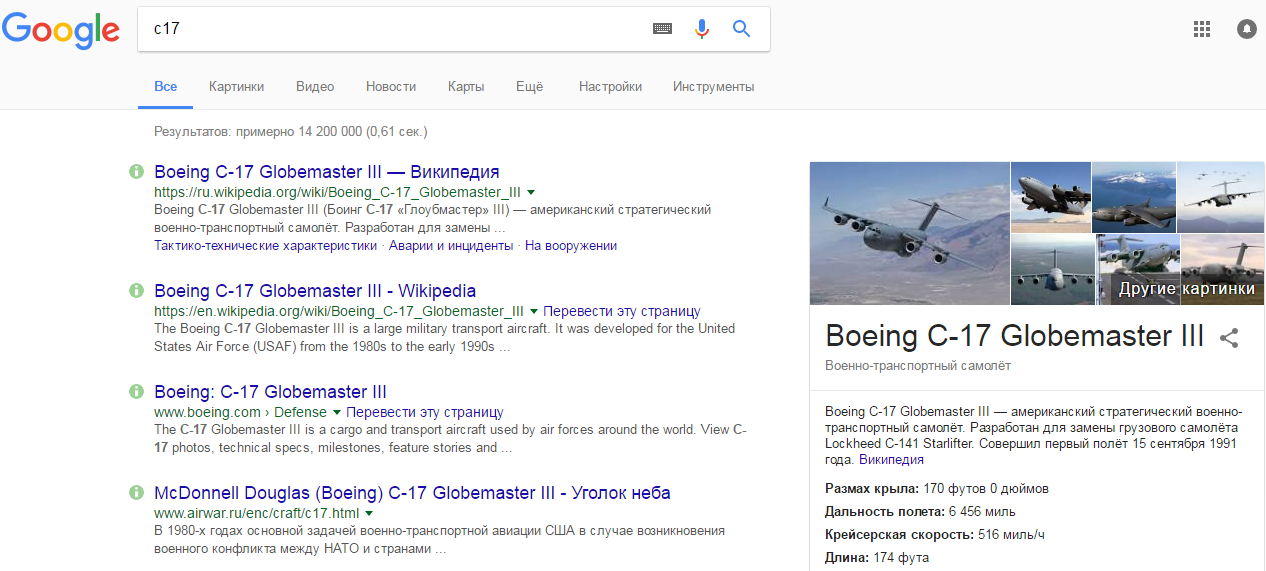 Google also began to better recognize the company and product names that include punctuation. Now queries She++ and Notepad++ the search engine will return more accurate results.