Google will be less likely to update the indexing applications
Google has changed the frequency of updates of data by applications in the report "Status index" in the Search Console. About it it is reported on the page Data Anomalies service.
Now this data will be updated every 3-4 days, not every day. Google noted that the change is intended to improve system performance.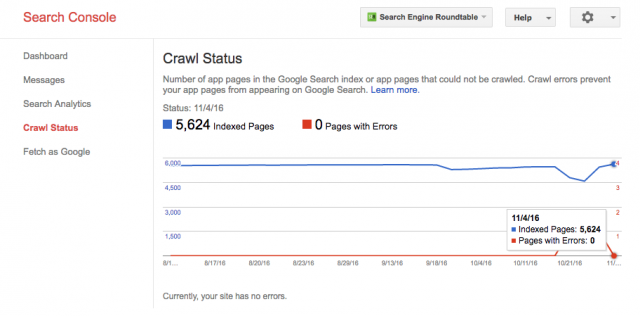 Recall now that Google holds the infrastructure update Search Console, therefore a possible delay in the registration of data in some reports.