Google introduced a new features for apps marketing
Google announced about the launch of three new features for advertisers that use the universal app campaigns. Among them:
AutoDirector
AutoDirector is a new tool to create video ads. It automatically builds the description and ratings, selects the best image from the App Store or Google Play and selects music that will accompany the movie. The tool works on the basis of machine learning algorithms. The system also determines which version of the video gets more equipment and better involving user interaction.
Below is an example of such ads created for the Brazilian app OLX:
Ads under "You might also like" in Google Play
Advertisers can place ads in the carousel of recommended apps "You might also like" in Google Play.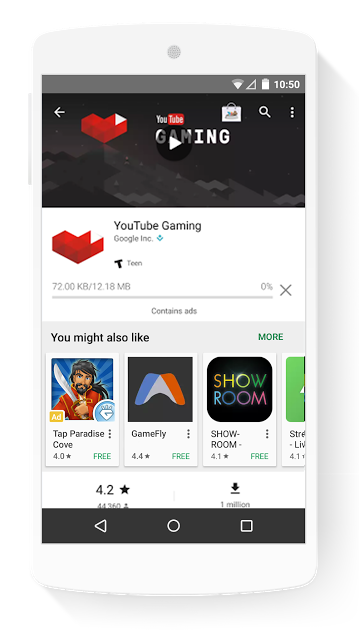 Targeting users who are prone to in-app purchases
Android developers will now be able to choose "purchase within application" as the type of conversion they would like to measure (instead of units).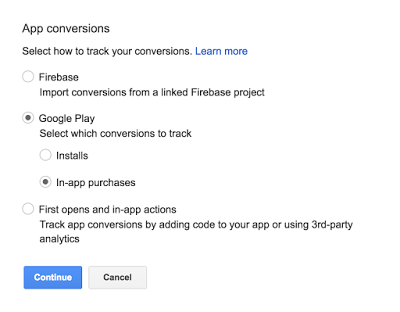 After that, they will be able to use these data in a universal campaign for the promotion of applications targeting a similar audience.
Recall that Google launched a universal campaign for applications in September 2015. In may 2016 opened opened access to iOS developers.
In September, Google expanded targeting opportunities in Universal App Campaign.