Google app for Android now supports offline queries
Google has updated its app for Android. Now it saves the queries entered in offline. As soon as you establish a stable connection Google will be search. The user will receive a notification.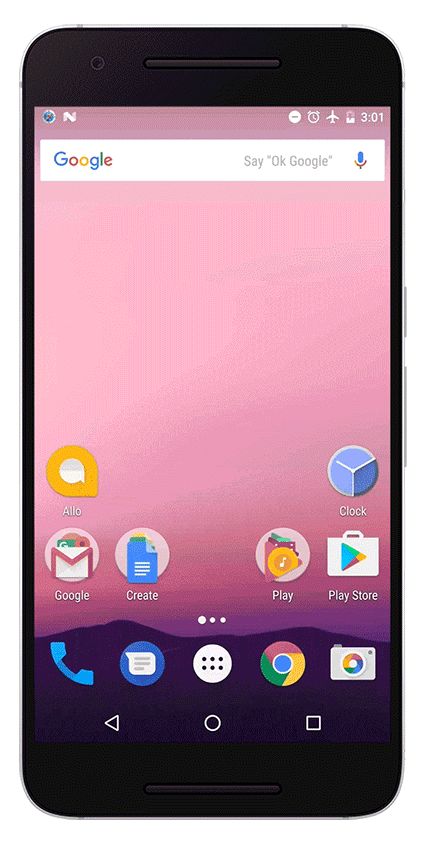 The company noted that the new feature will consume minimum mobile data.
That Google is testing the feature of saving offline queries, it became known in December.
Last summer, Google added a new mode wi-fi only in settings of Map app for Android. With its help, users are able to reduce the cost of mobile communications. When this mode is selected, the Map app will only work in the downloaded fields until the user connects to Wi-Fi.