Google added support for Allo and animated GIF Emoji
Google updated the messenger Allo, adding three new features: the ability to send gifs, animated Emoji, and a shortcut button to the voice assistant. The update runs on a global scale for Android devices. For iOS it will be available soon.
To add to the message GIF image, click on the icon in the form of a smile in the chat window, scroll the screen to the left and to find a suitable image.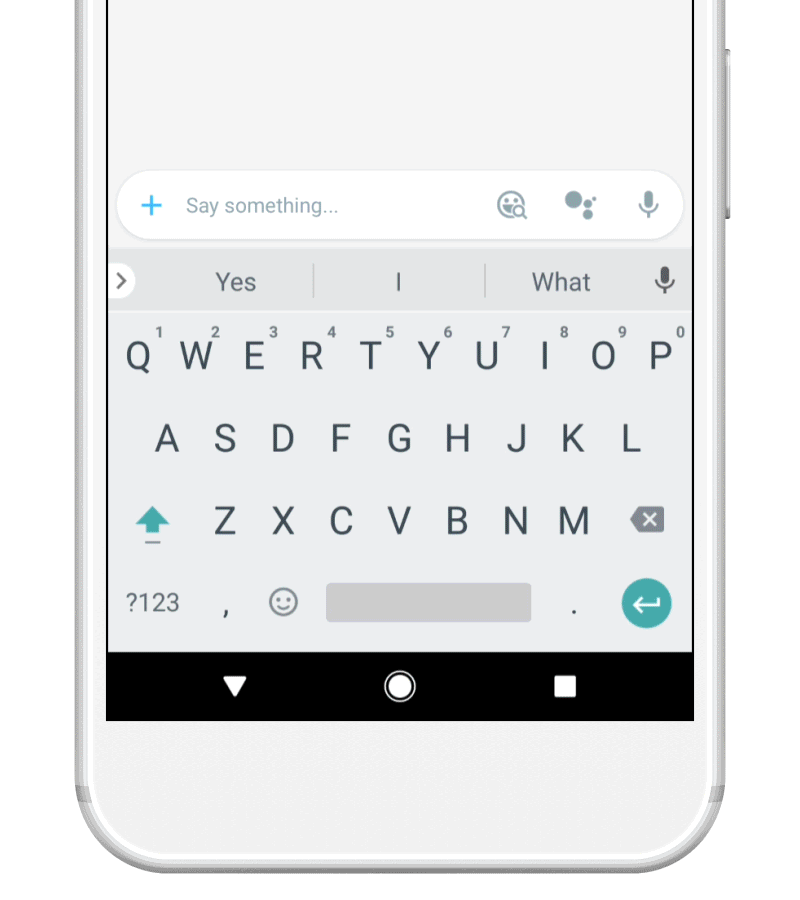 To send animated emojis need to choose a smiley, then press and hold the send button. Adjusting the right size, the send button should be let press and the smiley will be sent.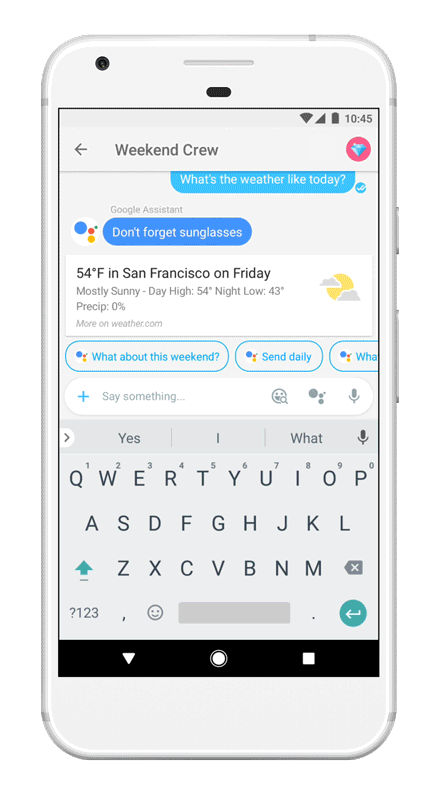 Finally, another innovation is the addition of quick access buttons to the Assistant. It is located in the new message window.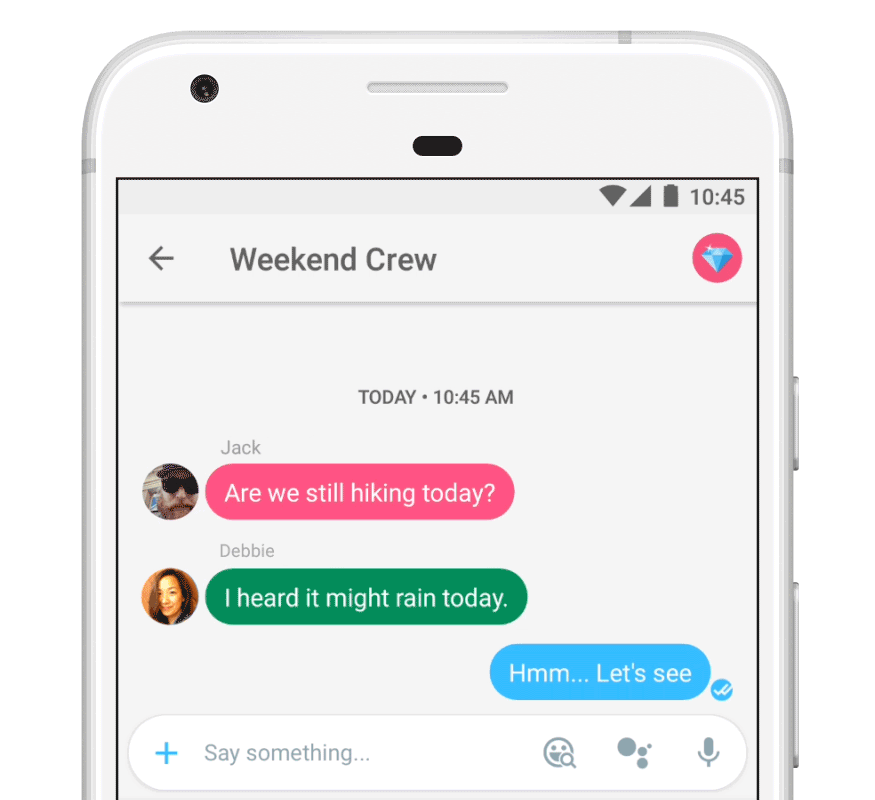 Google released a smart Allo messenger with a built-in voice assistant in September 2016.