Google may have improved the algorithm against SEO links
Recently Google might have updated the algorithm, which processing low quality links. About it reports Search Engine Land, citing multiple reports of the foreign webmasters.
American SEOs called this update Fred. That's what the Google employee Gary Illyes jokingly suggested to call all search algorithm updates.
SERP monitoring tools also show significant changes in the results that is an indicator of the updates.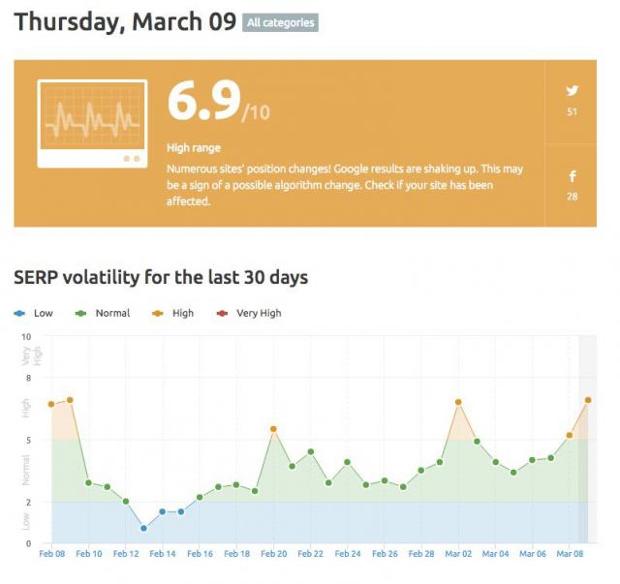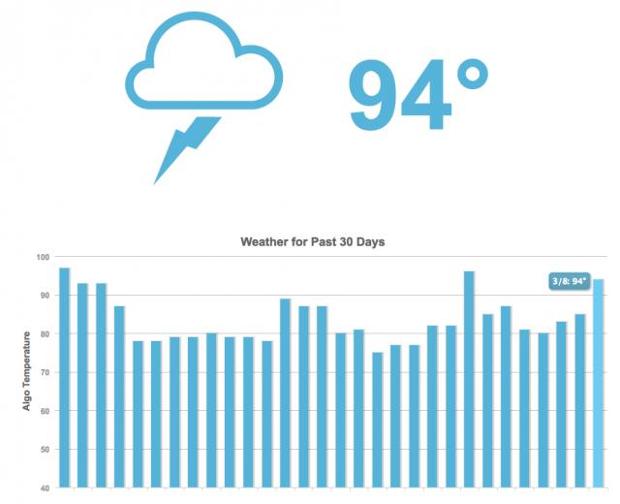 According to the observations of industry experts, under the sanctions were the sites with a large number of low-quality URLs in link profiles.
Representatives of search Gary Illyes and John Mueller said that Google constantly updates their algorithms.
Yes, we make changes almost every day.

— John March 9, 2017
we have 3 updates a day in average. I think it's pretty safe to assume there was one recently...

— Gary Illyes March 9, 2017
In February, webmaster's have noticed the signs of major updates of Google's algorithms to combat referral spam.