In Gmail for Android appeared remittances
In the Gmail app for Android appeared a function of remittances. At the moment it is only available to users in the United States.
New functionality is implemented through integration with the Google Wallet. In the web version of Gmail it work from may 2013.
The process is organized according to the same as scheme to add the file.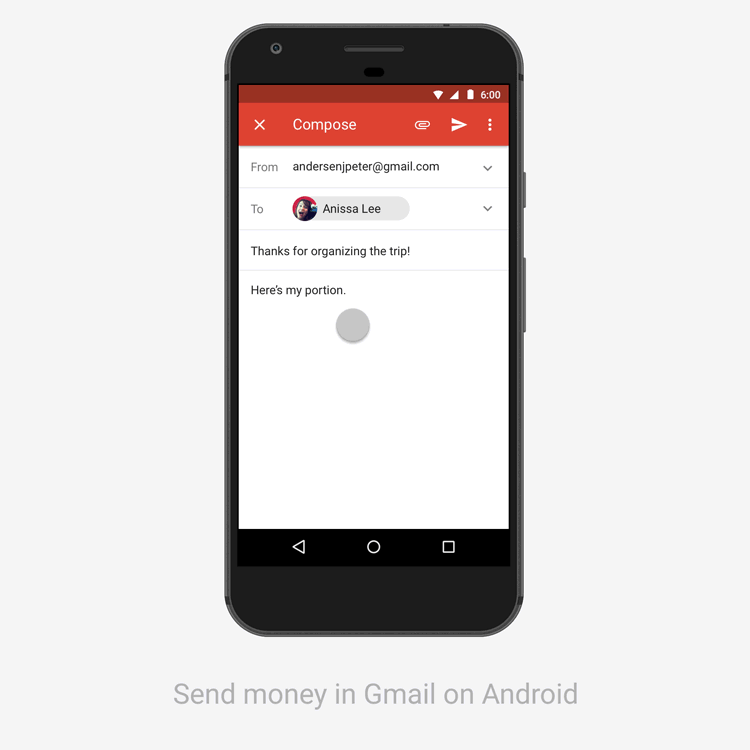 Sending and receiving money is made directly into the mail service to install a separate application payment is not necessary. In addition, you can configure this process so that the money goes directly into Bank account.
Send invoice to all users, including those who do not have account in Gmail. It is enough to have the email address from any provider.
When a new feature will be available to users from other countries and also whether there will be money transfers in the Gmail app for iOS, in company not said.