In the G Suite you can now create document templates
Google has added a new feature in the G Suite (Google Apps for Work). Now users will be able to create and use templates for Documents, Spreadsheets, Presentations and Forms.
By default, all users will be able to add templates in the gallery as well:
to remove templates from the galleries;
to change a template category in the gallery;
add to gallery templates that will be available for search and preview all domain users.
Organizations using G Suite Business, you can choose one of the following:
users can add templates, but they must be approved by the administrator;
add templates administrator.
More information about the innovation is available in the Help.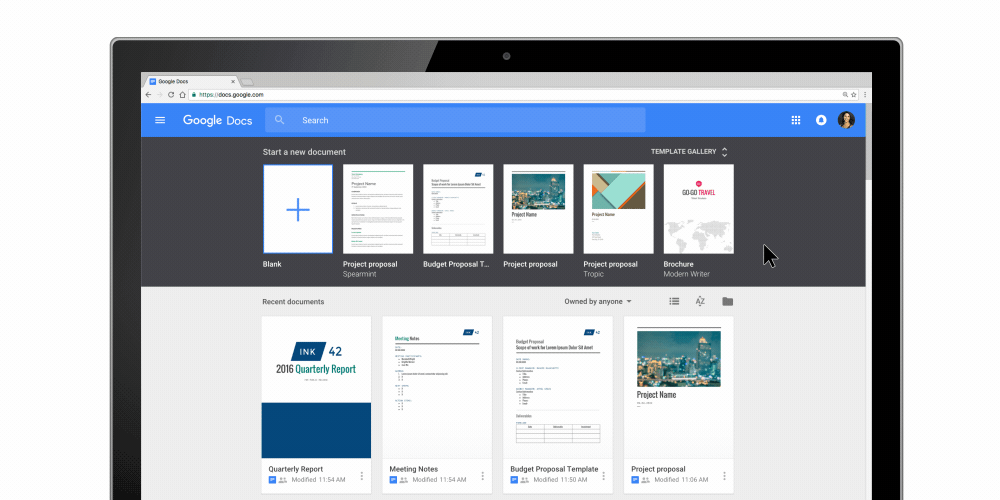 Recall that Google has rebranded Google Aps for Work in September 2016. Earlier this month, all customers G Suite have access to the updated version of Google Sites.