Google added to SERP interesting facts about nature
Google added in the search results interesting facts about animals, plants, fruits and vegetables. They appear for searches that include the phrase fun facts.
"Starting today, you can find it in Google Search interesting facts about creatures of nature from around the world" — stated in company blog.
In the search results, the new block looks like this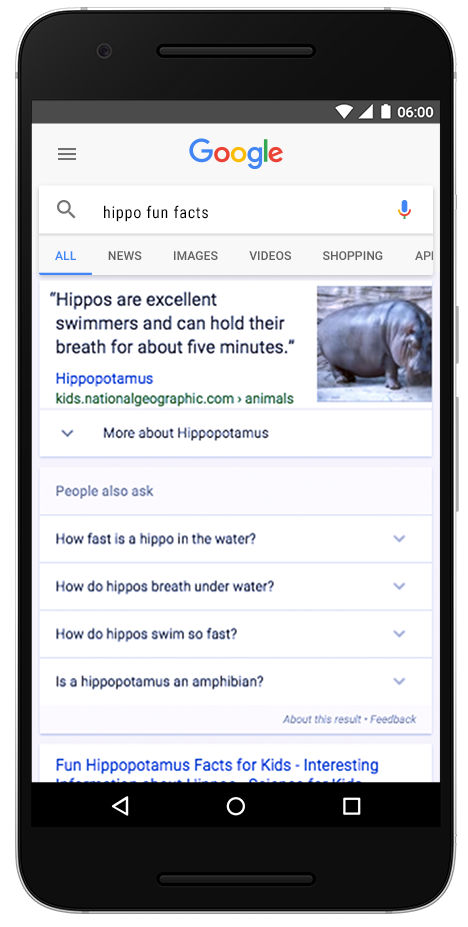 For some queries it may seem a few facts. To view other facts user need to refresh the page.
Previously, that Google also is possible to learn, what sounds like various animals. Your search results for the query animal sounds users are invited to listen to the voices of 19 birds and animals, including a monkey, cat, cow, duck, elephant, horse, lion, moose, owl, pig, raccoon, rooster, sheep, tiger, turkey, turtle, bowhead whale, humpback whale, wolf and ebra.