Flickr has introduced a search for similar images
In the photo sharing site Flickr appeared the possibility of searching for similar images.
New feature works on the basis of advanced technology and allows you to find the photos visually similar to the selected image.
For search, click on the '...' in the upper right corner of photo are interested in the results of the initial search.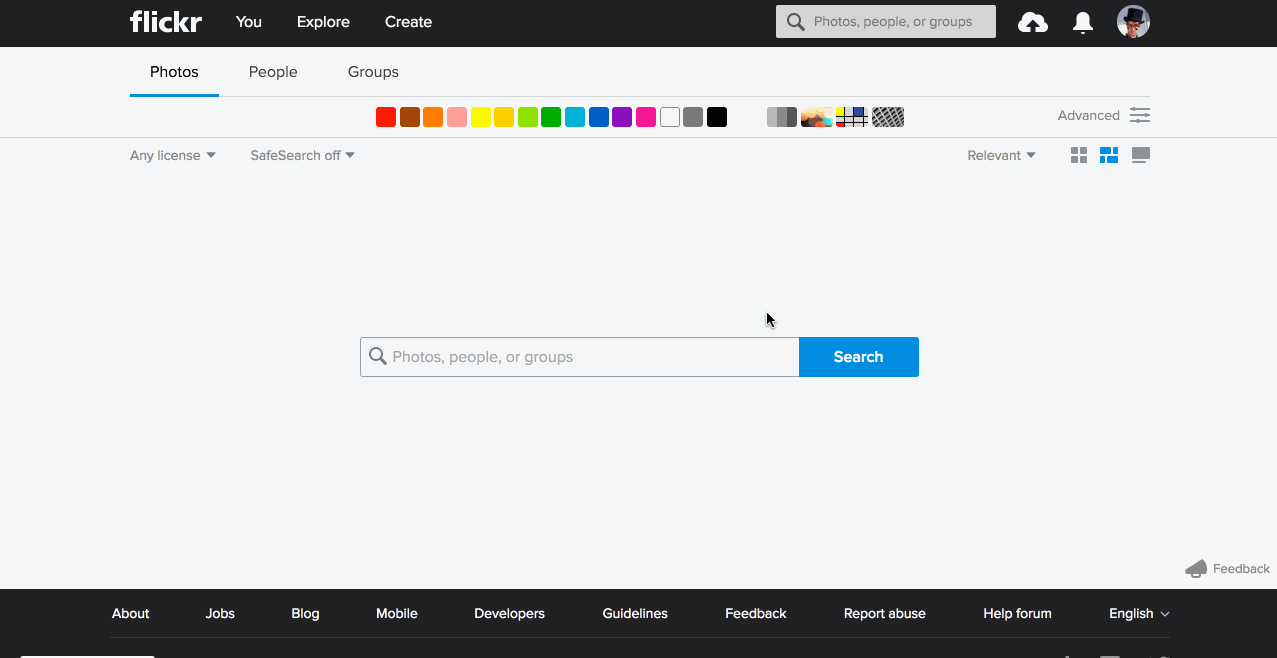 In 2015 Flickr conducted a large-scale redesign for website, search and mobile applications. The updates were designed to make each element of the service more simple and easy to use, including uploading photos, editing, organization of content, search and sharing.