Google has developed an application for children monitoring
Google introduced a new app Family Link. With it, parents can monitor how kids use their Android device.
Family Link allows you to manage applications, which interacts with the child. In particular, approve or block them installing from Google Play.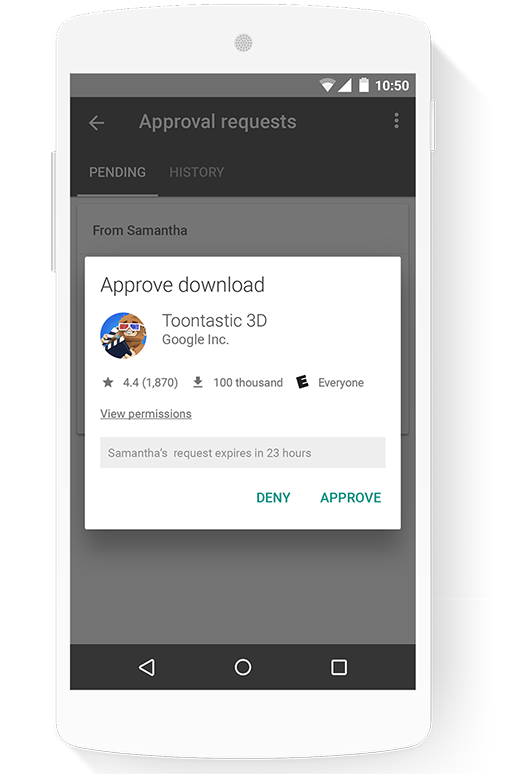 In addition, the service monitors how much time the children spend in their favorite apps and provides reports for weeks and months. It is also possible to configure a daily limit to use of the device.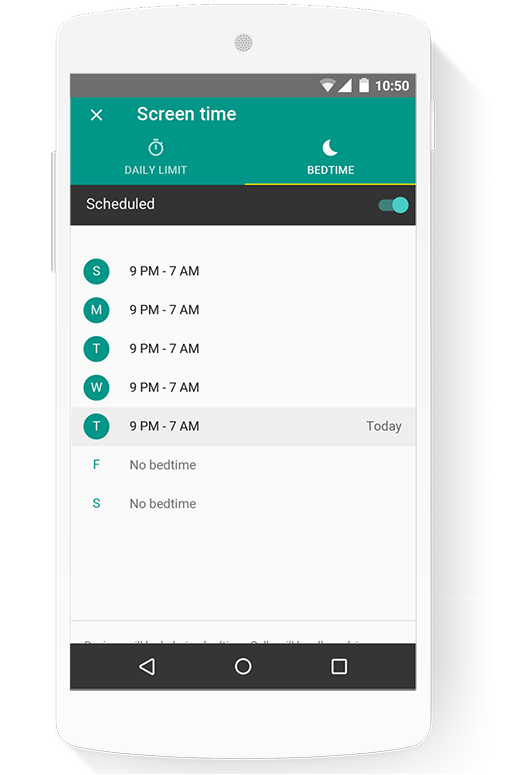 Finally, using Family Link user can remotely block access to the device at the time when the child needs to do homework or sleep.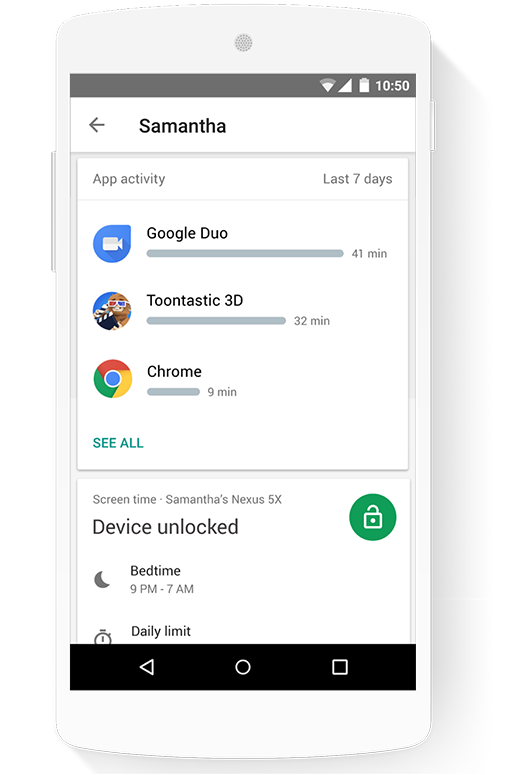 At the moment the app is in testing phase and available only in United States users with children under the age of 13. Apply for early access here.
For the application to work, the child needs to have a device running Android 7.0 Nougat (also supported by some models based on Android 6.1 Marshmallow), and parents with Android KitKat (4.4) or higher.
More information about the new service available on the website.