Facebook updated the feature "nearby Friends"
Facebook has updated the feature "nearby Friends", removing the ability to share exact location. Now it shows only the approximate distance from the user to friends who have activated this feature.
Previously, users could share their exact location on a map with separate friends. This feature was useful to organize a meeting on the go.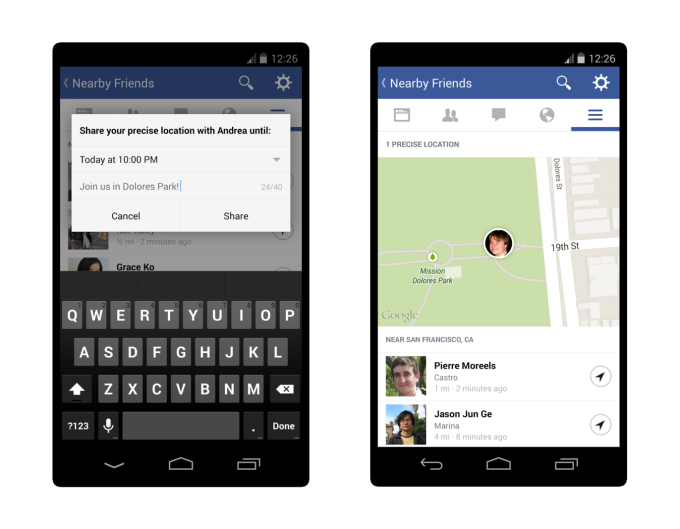 Now the developers removed the map from a block nearby Friends. The company confirmed that the feature that allows others to see the exact location of the user on the map, was disabled.
Facebook also began testing a feature "nearby Friends" in the desktop version of the social network. The new unit is located in the right pane and shows a list of friends that is located within a few miles away from the user.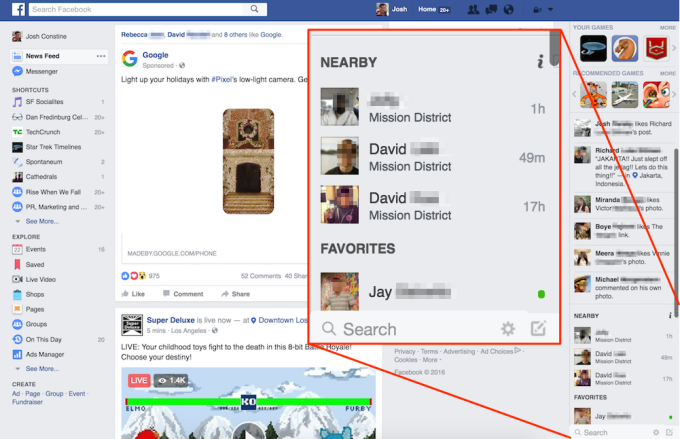 Finally, Facebook is also testing a new feature "Wave" ("Welcome") in the "nearby Friends".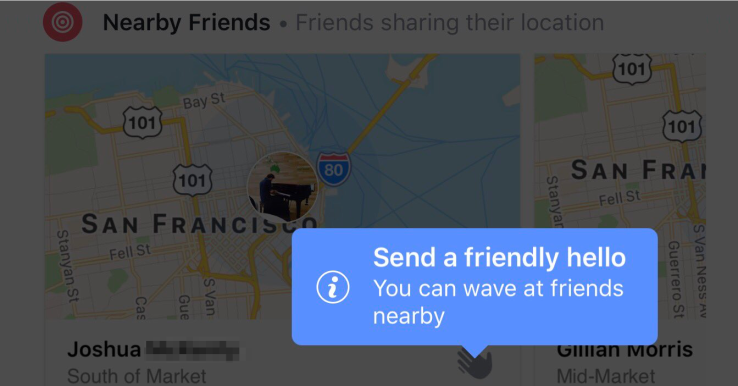 The press-Secretary of Facebook commented on this information: "We're testing a new feature in the "nearby Friends". With its help, you can send your friends emojis in the form of waving hands to say Hello and possibly arrange a meeting".