Facebook introduced the Live Audio
Facebook introduced a Live Audio – a new option that allows for live broadcasts in the "audio only".
"We know that sometimes the publishers want to tell your story on Facebook with the words, not the video. The new option would allow them to audio, if this format is preferred for them", — commented on the launch of the company.
Using Live Audio publishers can go live in those regions where the speed of the Internet connection is low. The new format uses less data than more.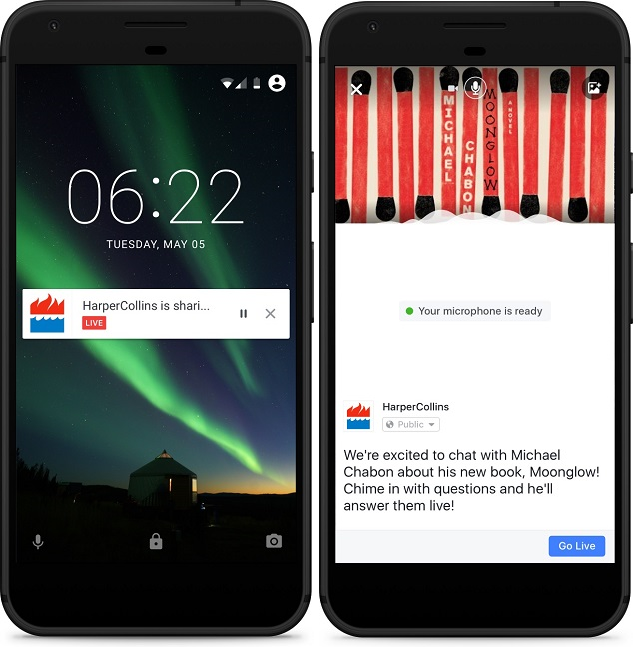 In the next few weeks Facebook will test a new function with partners, which includes BBC World Service, LBC, HarperCollins and others. In early 2017 access Live Audio will be expanded.