Facebook has launched a tool to create photo frames
Facebook launched a new tool through which you can create frames for photos and videos to social networks. It is available to everyone on the link.
To work with this tool does not need any special knowledge in addition to skills in graphic design. After the frame is approved by Facebook, people will be able to add it to your photos and videos.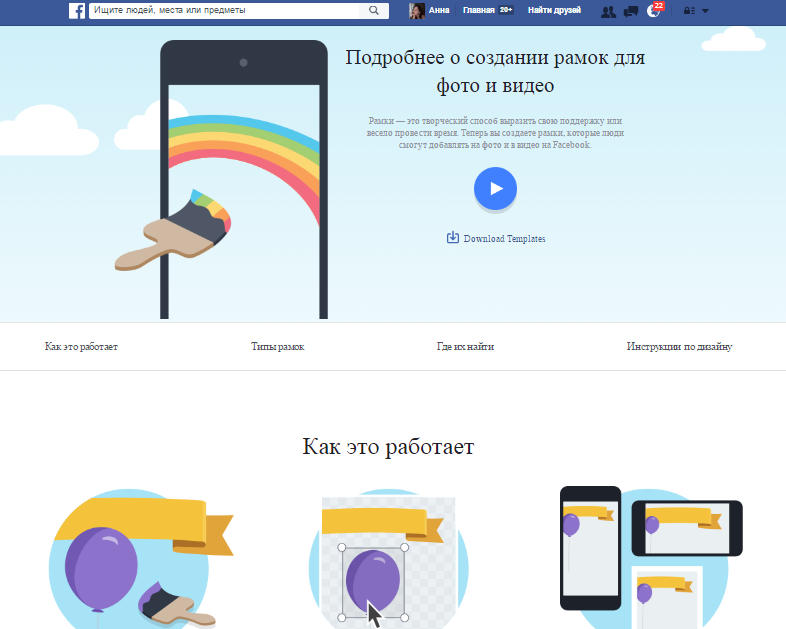 To create a box for Facebook, you need to:
Create a frame in the graphic editor. Each element will require a PNG with a transparent background.
To upload pictures on Facebook and place all the elements on the canvas.
To see how the frame will look on photo and in video of different format (square, portrait and landscape).
Fill in the information about the frame and send it for review. Verification usually takes no more than a week.
Approved and active frames you can add photos and videos to Facebook.