Facebook is testing a service City Guides for mobile application
Facebook began testing the mobile application of social network city travel guides called City Guides. With it, users can see the cities visited by their friends, as well as a list of recommended sites and activities.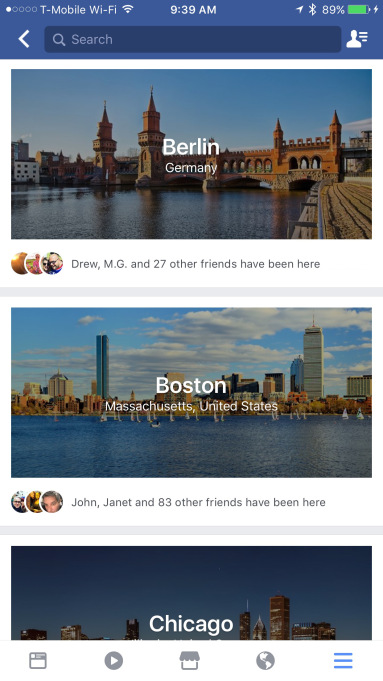 When you choose a particular city you can see who it was. Clicking on the name of the person, you can know which places he visited hotels, cafes and restaurants, organizations and landmarks.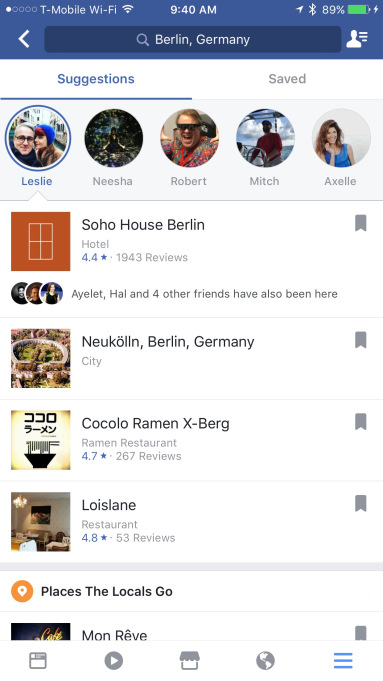 It is assumed that these data are collected on the basis of publications of users in Facebook and tagged them.
City Guides also include a separate category of 'Places frequented by locals'. The information in it based on user feedback from the selected city.
At the bottom of this section there is a list of upcoming events. Underneath the list of popular tourist attractions.
All cities, places and events can be added to favorites.
Testing of the new service is carried out on a limited scale. When it will be launched for all users, Facebook not said.